Ready to Join the Compassionate Capitalist Movement?
We believe economic growth comes from fueling entrepreneurial endeavors and funding innovation. It is a mindset.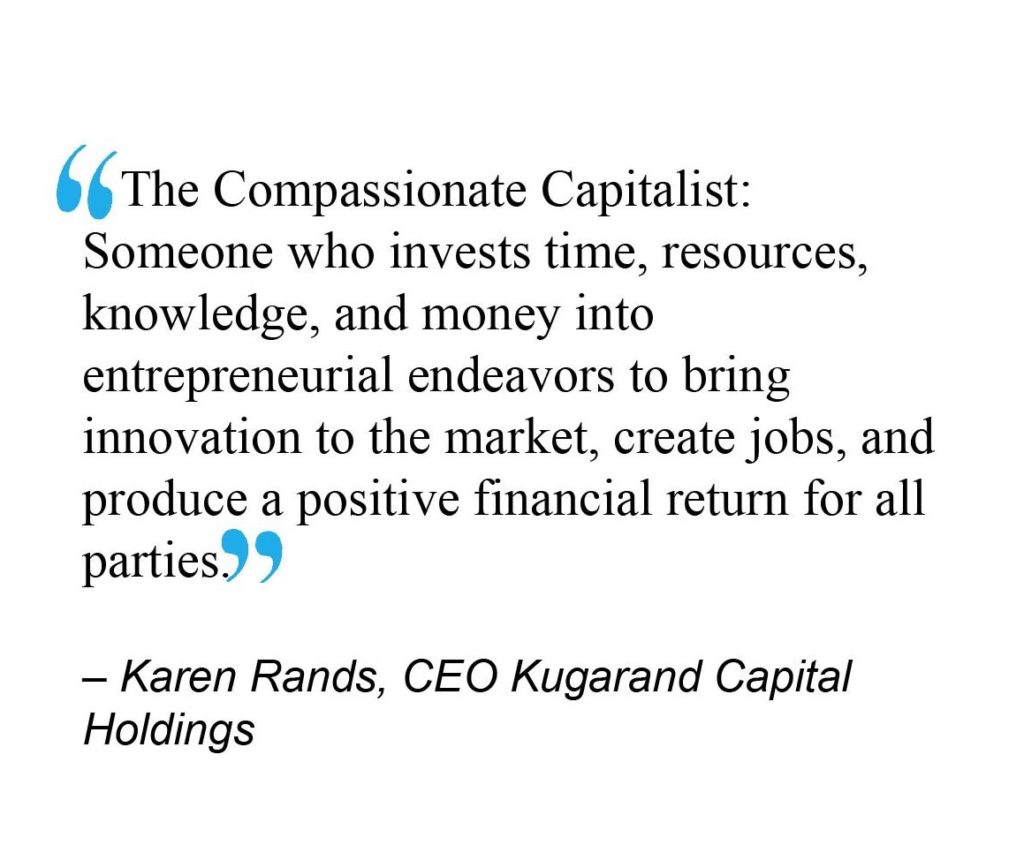 Inside Secrets Member Resource Portal
Count Down to the Launch of the Resource Portal which will offer secure access to the tools included as a companion to Inside Secrets to Angel Investing
Please accept our apologies for the delay in launching this  Resource Portal.  All of the docs are ready to go.  We are finalizing the secure access process to make it easy for you and secure for us.   We expect that to be completed by Tuesday Morning.
With the purchase of Inside Secrets to Angel Investing you will receive complimentary membership into the National Network of Angle Investors and the member Resource Center.
Within the Resource Center you will find these valuable resources and more:
Private Equity Due Diligence Check List
Private Business Ownership & NPV Calculators
Entrepreneur Questions Worksheet
Company Review Assessment Scoring Tool
Sample Investor Questionnaire (SEC)
Capitalization Table White Paper & Sample
A Variety of Samples of Offering Documents
Inside the deal that made Bill Gates $350,000,000
Milestone Tables Example
Personal Investment Model Template
And more