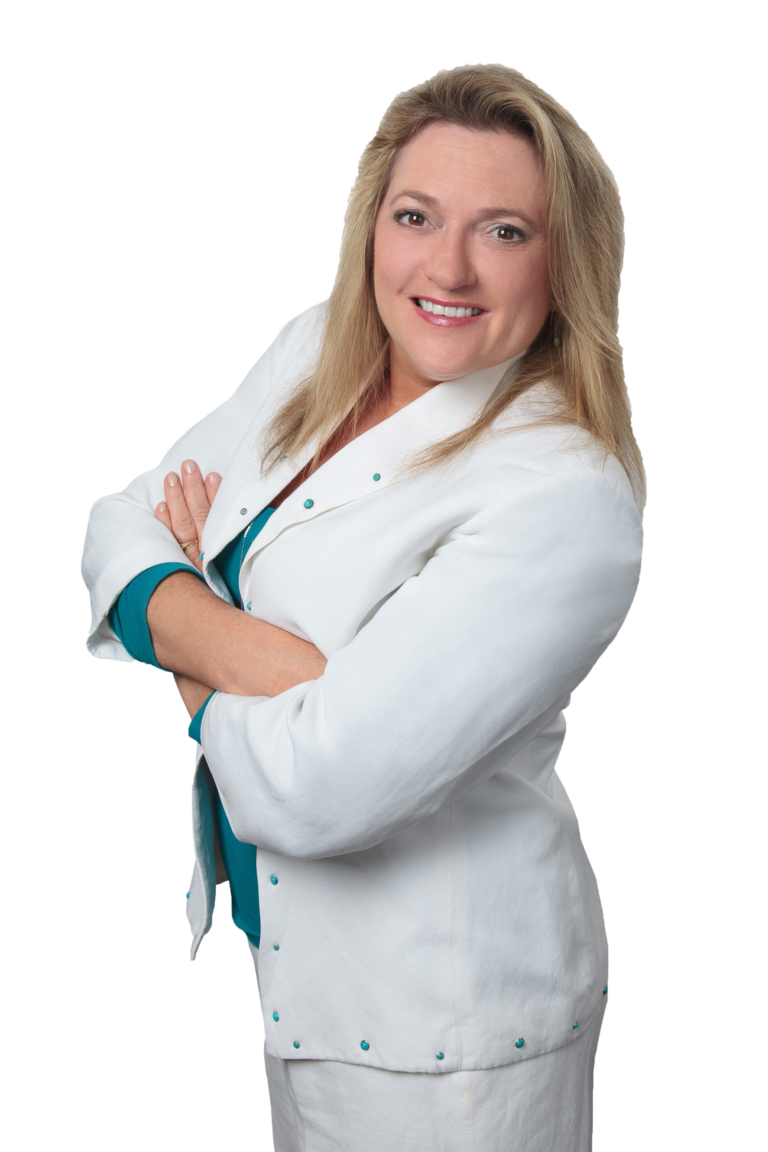 About Karen.
Karen Rands has a unique combination of practical experience and insightful understanding of the entrepreneurial landscape, which sets her apart as a leader in the business coaching field. She approaches each client with a holistic, hands-on methodology, always seeking to deliver results-oriented solutions. Whether it's securing funding, streamlining business plans, or enhancing investor communications, Karen is dedicated to empowering clients to achieve their goals. Her blend of experience and expertise ensures she stays at the forefront of the industry, continuously elevating her clients to new heights of success.
Her approach is both strategic and hands-on, providing clients with the support they need to tackle challenges head-on. Karen's unwavering commitment to her clients makes her a true master in her field, and a valuable asset to anyone seeking to succeed in business planning and investor relations.
Schedule a Call with Karen
We offer strategic services for entrepreneurs at all stages from our Capital Mastery Program to Investor Relations for managing and syndicating Direct Public Offerings such as Crowdfunding Reg CF and REG A+
Read all about it
We offer a Compassionate Capitalist Wealth Mastery System for new crowdfunding & angel investors and a full suite of offerings for the screen, due diligence, and syndication for those involved in angel investing.
Read all about it
After 20 years of successfully working with Investors and Entrepreneurs to increase their wealth, we have a lot of fans
Read all about it
Inside Secrets to Angel Investing
"Inside Secrets to Angel Investing" is a comprehensive guide to the world of angel investing, offering readers a deep dive into the strategies, opportunities, and considerations involved in this exciting and potentially lucrative field.
From understanding the dynamics of the angel investing community, to evaluating potential investments and due diligence, to negotiating the best possible terms, this book provides a wealth of information and guidance to anyone seeking to succeed as an angel investor.
ORDER A COPY TODAY!
The Compassionate Capitalist Show Podcast