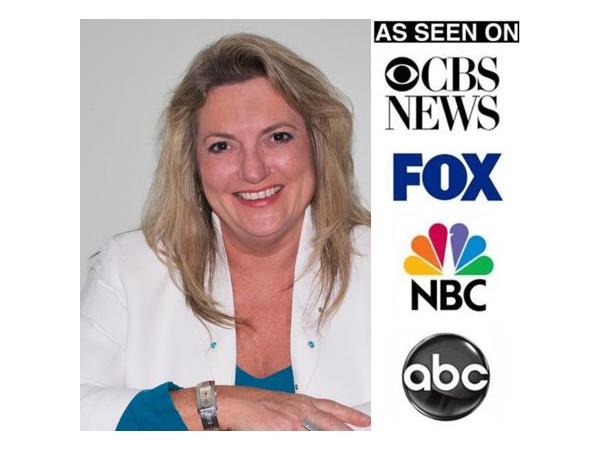 Part of the Legacy Series of Compassionate Capitalist Podcast Radio originally called SPEC Talk Radio. 
Karen Rands is the Host and her  guest will be Michael Halliwell, Director at Taylor Consulting Group.
Valuation is the biggest sticking point for companies negotiating for investment or for the sale of their company. http://www.taylorgroupconsulting.com We'll cover the different approaches to reaching the Value of a company.
We'll cover bootstrapping and methods for increasing value with limited funding.
Although originally recorded many years ago, the content is still valid for entrepreneurs that want to maximize their value at each stage of their growth from startup to exit. 
Since the broadcast of this podcast, Karen had published the definative guide for learning how to be an angel investor.  The best selling book, Inside Secrets to Angel Investing, is available at all major retailers selling books.  
You can also learn more about Karen Rands and the services she offers to entrepreneurs and investors at http://karenrands.co
Please click to connect with Karen on LinkedIn, and Twitter, and Facebook as well.