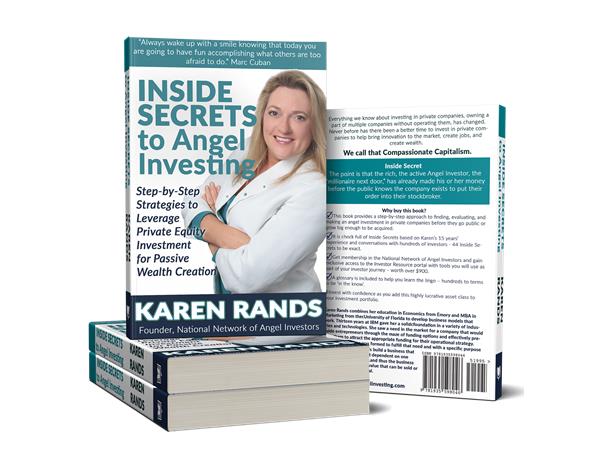 Enjoy The Episode? Leave Us A Review Below (00:37:00)
Part of the Legacy Series of the Compassionate Capitalist Podcast Radio Show
Karen Rands, the Compassionate Capitalist,  interviews Gail Reid, author of the best selling:
The Complete Idiot's Guide® to Low-Cost Startups
Small business consultant and CPA Gail Margolies Reid has been working with entrepreneurs for over 30 years and shares her insights from advising hundreds of companies, from startup through liquidation. She has worked with micro businesses, sole proprietorships, and multi-million dollar companies.
It's a New World for Small Business -
We're in the middle of a 21st industrial revolution where businesses are being reshaped every day in response to "i-market" drivers – the Asian Boom, the "flatness" of the world economy, and the impact of the economic recession on the Western hemisphere. Businesses will succeed only by constantly re-shaping themselves to an ever changing model of viability.
In our ongoing effort to help the hundreds of entrepreneurs that listen to the Compassionate Capitalist show learn how to start and grow profitable business, enjoy this interview with Gail Reid.
Connect with Karen Rands at http://karenrands.co and learn about her best selling books on entrepreneurship and angel investing.   
Not sure how to get started, if your business plan is good enough, and how to meet investors interested in your business?
Check out Karen's Capital Mastery Entrepreneurship Coaching Program. http://bit.ly/lfn-coach