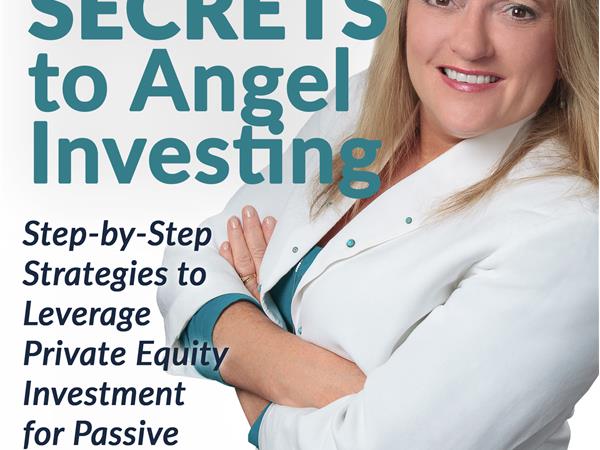 Often we hear investors say "That company has real potential.  I wish I had the cash to invest. My money is tied up in....".
If they are high net worth and have been making the income that would qualify them as an angel investor, they likely have built up a portfolio that is worth over a million dollars.   The problem is that the portfolio is likely tied up in investment products that are not liquid or are somewhat illiquid because selling that product would decrease their return on that investment, incur a negative tax event, or a penalty for early withdrawel.   Furthermore, their financial advisors are discouraged by FINRA and the Broker that holds their license from discussing early stage private equity investments as part of a portfolio diversification strategy for wealth creation. So naturally, they wouldn't talk to that motivated investor about other means to make the private investment. 
We will do just that in this broadcast.
Karen Rands, Host of the Compassionate Capitalist show, will explore two ways to make investments into private companies when an investor doesn't have cash on hand but has ample accumulated wealth.
1.  Self- Directed IRA
2.  Portfolio Margin Loan
To get more info on this topic, visit the My Virtual Angel World Blog: http://bit.ly/MVAW-cash
To sign up for all announcements, news and excerpts of the Inside Secrets to Angel Investing, visit the National Network of Angel Investors member site: http://bit.ly/CCCB-signup
To connect with Karen, visit: http://karenrands.co 
And learn more, get the tools you need with Inside Secrets to Angel Investing --best selling book on Angel Investing