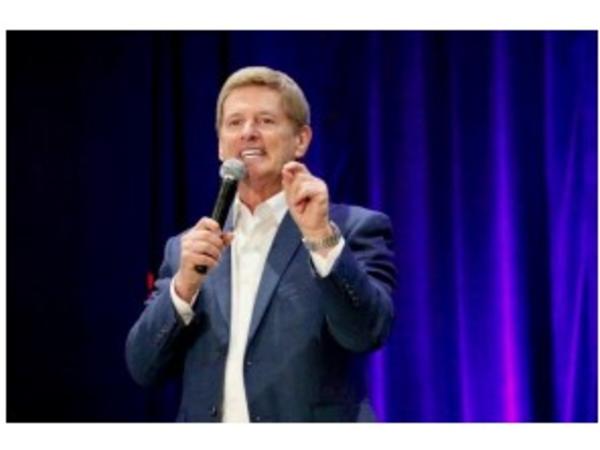 Enjoy The Episode? Leave Us A Review Below (01:03:00)
During this entertaining segment of the Compassionate Capitalist Podcast, Bob Circosta shares the lessons learned during his legendary career as "TVs  Billionaire Dollar Man" who has sold over $6 Billion in merchandise.   Karen and Bob explore the similarities between selling customers on why buy a product and selling investors on why invest in the company.  A clear message creates the foundation for the story to be presented, and knowing your target and how to get the opportunity in front of them produces the outcome a CEO is seeking.  
Today, Bob helps entrepreneurs create an impactful and profitable pitch to maximize their sales and marketing on various marketing platforms. Bob also co-hosts a live shopping channel called "WHAT A GREAT IDEA with Bob & Chad" and quarterly workshops to help entrepreneurs break through to massive sales growth.  To learn more visit http://bobandchad.com 
Karen Rands helps entrepreneurs get the capital to fuel their growth through the Launch Funding Network and Access to Capital System.   To learn more visit http://karenrands.co   Also get the best selling primer for Angel Investors > Inside Secrets to Angel Investing.
The ABCs of Success?   Watch to learn with the video of the conversation https://youtu.be/A5CtcKo6DNk or listen on your favorite podcast player and subscribe to the Compassionate Capitalist Podcast.