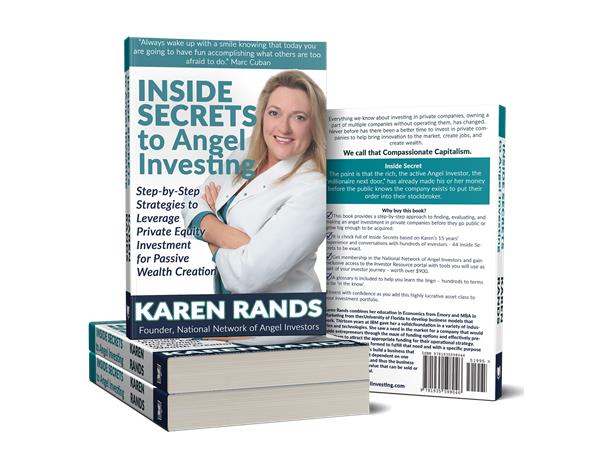 This segment is from the SPEC Talk Radio series originated with the start of this channel.  Although some of the information and references to events is dated, the core content is extremely valuable and shares insights about how start ups and early stage companies can bridge the capital divide through boot-strapping, government assistance, and angel investors.
It reference the Ingural  Southeast Private Equity Conference held on April 29th, 2008 in Atlanta GA. Videos and Reviews and Outcomes from that event can be found at  http://www.sePrivateEquity.org. This is event brought together hundreds of angel investors, fund managers, venture capitalists, and investment bankers to see a showcase of 20+ companies.  Many companies completed training offered by Karen Rands on how to pitch investors and succeeded in raising capital from that event.  
More information about the services offered by Karen Rands through the Launch Funding Network and the National Network of Angel Investors can be found at http://karenrands.co
Since the original time of this broadcast, Karen has gone on to write the definative guide for high net worth men and women that want to learn how to be an angel investor - the Best Seller Inside Secrets to Angel Investing. 
Listen to this Podcast Now (01:04:00)