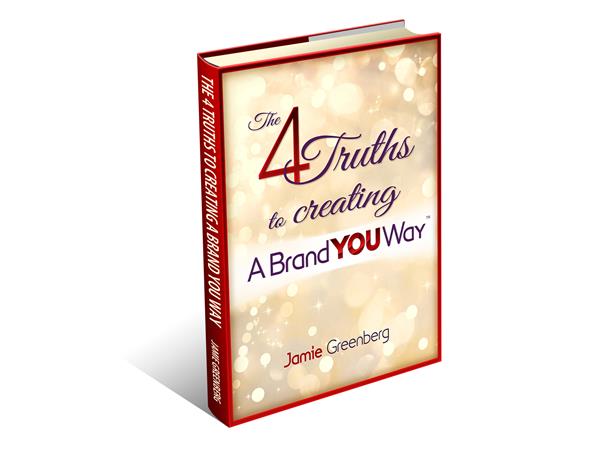 Enjoy The Episode? Leave Us A Review Below (00:48:00)
Karen Rands will be joined by Jamie Greenberg of A Brand Your Way on the Compassionate Capitalist Radio Podcast show to discuss how to turn your originality into a business and establish oneself as a leader in their industry.  By understanding ones unique value proposition, they can develop their personal brand and stand out in the crowd as a CEO of a company, the Founder of a New Business, or a SoloPreneur seeking to establish thought leadership.   
On this Podcast you will learn the importance of identifying your original you and the influence you can have on your business and the marketplace.   We will also discuss actionable techniques you can begin right away to grow your authority in the marketplace. 
This information is important to both the entrepereneurs and investors in our audience because of the cause and effect. 
Most entrepreneurs start with an idea, something they have created first in their minds, and then worked to turn it into a reality.  You as a person are the aggregate for you ideas and inspirations.  If the market place understands your unique value and trusts you as an authority, your business will grow.  Investors, likewise, invest in companies that have strong leaders they believe have or will have authority in their target market.
To learn more about Jamie Greenberg, A Brand Your Way, and the system he has created to help people realize their unique value proposition and how to profit from growing their personal brand, visit: http://www.brandyouway.com 
To learn more about Karen Rands, founder of the Compassionate Capitalist Movement, and how she helps entrepreneurs grow their business and attract capital, and investors increase their wealth by investing in entrepreneurism, visite http://karenrands.co