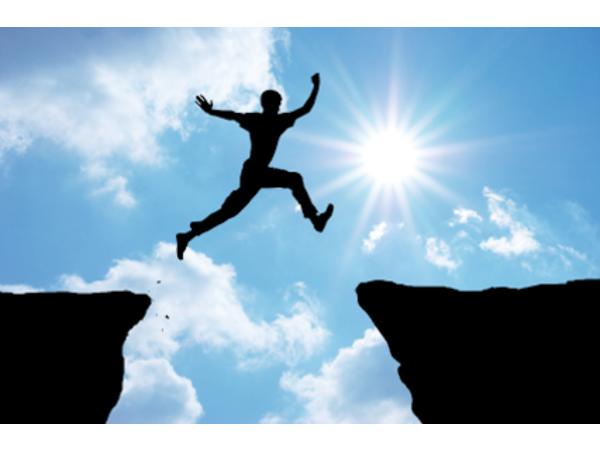 Board of Advisers and Directors can be critical to the success of a company...in attracting investors and maintaining investor confidence. When you don't have the money to hire the best, you may be able to convince the best to help you--- with the opportunity to become part of the team when you have the capital and start to grow.  When you don't have the talent on your team, investors expect to at least see mentors and advisers that represent the key areas of your business in marketing, sales, operations, and industry insiders.
We'll hear from experts on this topic: Famed Author, Calvin K. Clemons, and Industry Experts, Marjorie Singley-Hall and Rona Wells. And as usual a lively discussion ensues.
This podcast was taken from the podcast archives and remastered for you today because this topic is timeless and critical. 
Karen wrote the definative guide for learning how to be an angel investor. Learn More: Inside Secrets to Angel Investing
You can also learn more about Karen Rands and the services she offers to entrepreneurs and investors at http://karenrands.co