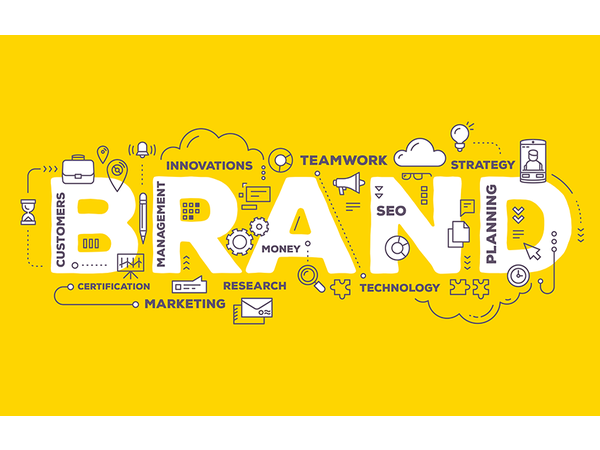 A business brand is more than a logo or slogan, it is the full corporate culture of how they conduct business with their customers and partners, and their role in the community.  Robert Manasier joins Karen Rands to discuss the difference and the dispel confusion over a business 'brand'.  
Key take aways:
Don't raise money until you have customers.
Branding is internal and external....communication, engaging the community of stake holders and customers. 
Building a brand involves creating and building strategies, business execution plans and teams that get your business goals DONE.
Robert Manasier has decades of international commercialization leadership and now serves as the Entrepreneur in Residence to the regional ecosystem of the Capital District of NY to assist the maturing of the startup and entrepreneurial companies in the affiliate partners.   He works with Innovate 518,  NY's Innovation Hot Spot, and Ignite U as an accelerator and mentors at FasterCapital is a virtual incubator based in Dubai Internet City. 
More Info at: 
https://www.linkedin.com/in/robertmanasier/
https://www.linkedin.com/company/in-focus-brands/
Karen Rands works with entrepreneurs that are 'stuck', due to lack of capital and operational systems that limit growth and customer acquisition.  She is the best selling author of Inside Secrets to Angel Investor, a primer for those seeking to create wealth by investing in entrepreneurs and funding innovation.  She is the founder of the Compassionate Capitalist Movement.  Karen managers the Launch Funding Network and the National Network of Angel Investors.   Visit http://karenrands.co to learn more and to subscribe to here Compassionate Capitalist Coffee Break that is a weekly series of short video tips.