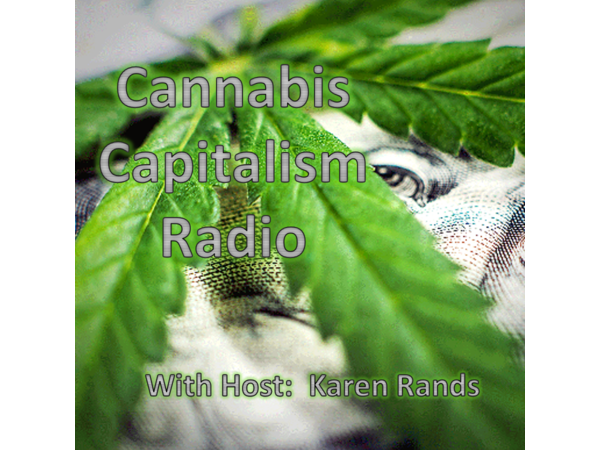 Enjoy The Episode? Leave Us A Review Below (00:45:00)
The cannabis industry could be likened to the industrial revolution where whole new markets, methods, and opportunities are being forged every day. Unlike new markets brought about by innovation, the cannabis industry is is tightly regulated and often challenging beyond the usual startup/investor risk factors as state and federal laws become 'silent partners' as they seek to provide parameters for growth and opportunities while establishing and enforcing restrictions designed to protect the public at large.
Michael Scott, Founder and CEO of Cannapreneur Partners, joins Karen Rands to discuss how his company is navigating this regulatory kaleidoscope to help worthy entrepreneurs succeed and investors to share in their success.  Michael brings deep experience from the financial sector and has a proven track record in bringing cannabis companies from pitch deck to nine-figures.
Cannapreneur Partners is a MA-based cannabis holding company that finds that world's top 1% entrepreneurial outliers and infuses smart capital, strategy, and purpose-driven leadership to achieve explosive and sustained growth while guiding RIA firms, family offices, private equity firms, and ultra-high net worth individuals to thoughtfully place capital in the cannabis space.
Karen Rands is the leader of the Compassionate Capitalist Movement and the best selling author of Inside Secrets to Angel Investing. Her firm offers investor relation and syndication services to entrepreneurs and due diligence for investors  Learn More
The Cannabis Capitalist is an industry subset of the Compassionate Capitalist Podcast as a featured topic to bring insight into the burgeoning and diverse cannabis, hemp, and legal marijuana entrepreneur ecosystems.