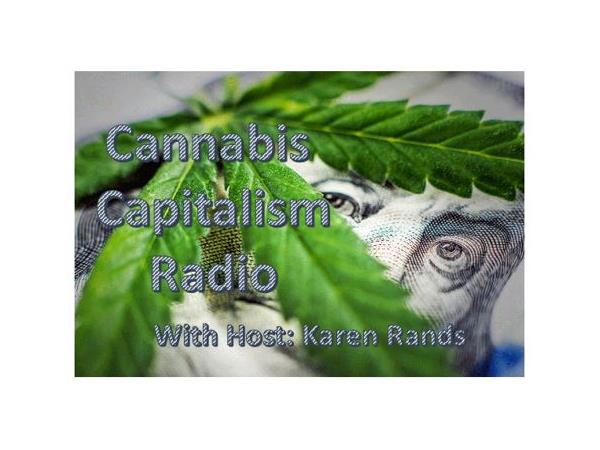 Enjoy The Episode? Leave Us A Review Below (00:43:00)
If you are thinking of starting a tech company or a restaurant or any business, the process of incorporation, obtaining financing,  building your team, and operating your business is somewhat predictable.  When it comes to the cannabis industry, you need to do a lot more planning and research before you get started— because when you make a mistake, or assume you know what is needed, you can lose everything – literally and figuratively. 
Tune in to hear from two experts about starting and growing businesses, and how legal traditional business can and do differ from legal cannabis businesses.  
Karen Rands is the nationally recognized expert on Angel Investing, trusted advisor to growing companies, and host of the Compassionate Capitalist Radio Podcast.  She started the Cannabis Capitalism segment to explore the dynamic growth of this emerging market.  David Feldman, partner with the law firm Duane Morris, is a renowned authority on corporate & security law and is as sought after advisor to entrepreneurs and investors.  Duane Morris has a practice specifically dedicated to representing clients participating in different sectors of the multi-faceted legal cannabis industry.  David, as an accomplished author of 4 books on finance and entrepreneurship, he blogs and speaks regularly about the emerging Cannabis industry with his blog http://www.davidfeldmanblog.com/ and frequent speaking engagements.
To learn more about Karen Rands and how she helps entrepreneurs implement strategies to intersect their corporate growth with their access to capital to achieve their goals, go to http://karenrands.co  Investors should grab their copy of her best selling book, Inside Secrets to Angel Investing at Amazon