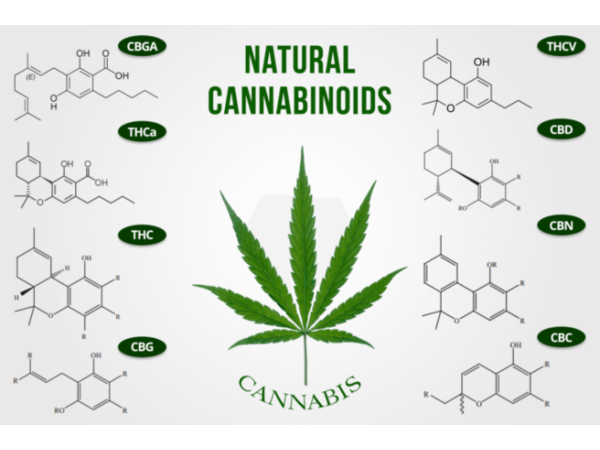 Enjoy The Episode? Leave Us A Review Below (00:28:00)
Karen Rands, host of the Compassionate Capitalist Radio Podcast, highlights the business trends in the legal Cannabis Industry with Cannabis Capitalist Radio segments.  This episode has been edited for re-broadcast of a highly popular segment because this topic is under represented and so important to understand. 
Kristen Yoder is trusted advisor in the Cannabis Industry and Veteran BS Detector with over 13 years in the rapidly growing industry.  She is an acclaimed Speaker & Terpene Educator.  She hosts her own very successful Podcast- The CannaBS Detector Podcast. Her company, Soil to the Oil, advises investors and investment firms entering the Cannabis Industry.  Learn more: https://www.soiltotheoil.com/cannabsdetector
There is a fallacy that permeates the industry. Cannabis is marketed with cute names with claims of euporia, or relaxation, or pain relief, and although that may be true in many cases, due to the nature of how the cannabinoids interact with the human CB1 & CB2 receptors, it is not always the case.  Each person's biochemistry is different and therefore the actual effect is unpredictable.  However, there is a way that many experienced in the industry are able to use to help a consumer predict for him or herself how a particular type of flower will effect them — the Smell. 
In this podcast Karen and Kristen will dig into this fascinating world of the three T's of Horticulture: Trichome, Terpenes & Terpenoids and how they influence the effect of Cannabis on an individual. 
To learn more about Karen and her best selling book, Inside Secrets to Angel Investing, visit http://karenrands.co