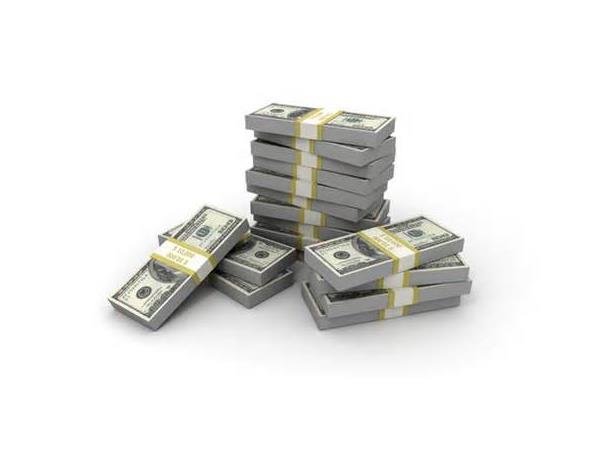 Enjoy The Episode? Leave Us A Review Below (00:35:00)
Every entrepreneur knows they are supposed to set goals -- long term goals, mid term goals, and short goals.   Often times they wonder why their goals seem to be just words on the paper seem to materialize and just get rewritten year after year.  According to the success principals of Think and Grow Rich by Napolean Hill, goals must be integrated with desire in order to manifest themselves.  In this segment of the Compassionate Capitalist Show - Think & Grow Rich: Desire as a foundation for setting Goals  we will explore the fine art of backing your goals and dreams up with desire.  Desire for the outcome produces organized thought.  And Organized thought leads to actionable plans.  The emotion of desire will keep even the most distracted entrepreneur on track for their goals.
Karen Rands will have Paul Hoyt as her special guest to discuss integrating desire in to one's goals to achieve a measurable outcome. Paul has spent decades working with the CEOs of both large expanding companies and early stage and start up companies in crafting strategic plans and actionable plans to achieve stated goals.  
To get more details about all the episodes in this series visit our blog:  http://entrepreneurblogspace.com/think-grow-rich/
To get more information from Paul Hoyt and subscribe to his free webinars on all aspects of growing a profitable company visit:  http://paulhoyt.com
To connect with Karen and learn more, go to http://karenrands.co