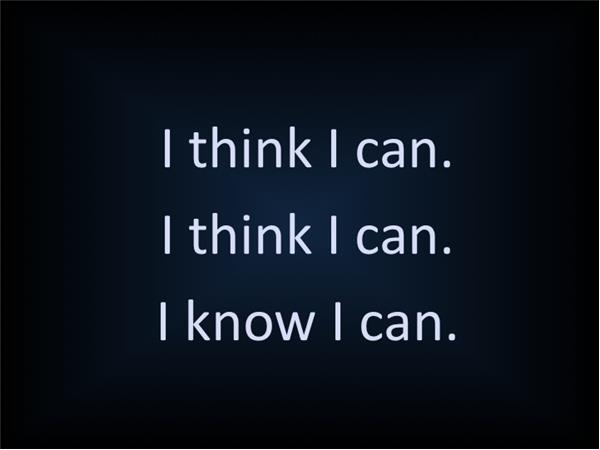 Enjoy The Episode? Leave Us A Review Below (00:36:00)
This episode of the Compassionate Capitalist's Think & Grow Rich series will focus on AutoSuggestion, see yourself where you will be, and you can achieve it. Napolean Hill put Autosuggestion as the 3rd step toward riches.   Autosuggestion is touched on in the initial discussion of Thoughts as Things and in Step 2 - Faith.  Napolean Hill thought it was so integral the idea that a person could "think and grow rich" that is addressed within every lesson, but specifially within the 3rd chapter. In this segment we will explore the concept in greater detail. 
The idea that man is the master of his destiny is accepted by most, but why or how can man be master of his destiny?  It is in the power of the mind.   What one believes he might achieve or not achieve, becomes the reality.  From the time we were little, we were told about Thomas the Train --- I think I can, I think I can....and Thomas does climb that hill.  Somewhere along the way, many of us lose sight of that simple premise.   The intent of this segment is to reignite the belief that you can achieve anything you want if you are willing to train your subconscious mind to believe that you can. 
To learn more about how Karen Rands uses these principles to teach entrepreneurs how to raise seed capital to start their business, please visit http://karenrands.co 
Read more about this and other topics related to Think & Grow Rich in the blog article: http://entrepreneurblogspace.com/think-grow-rich/