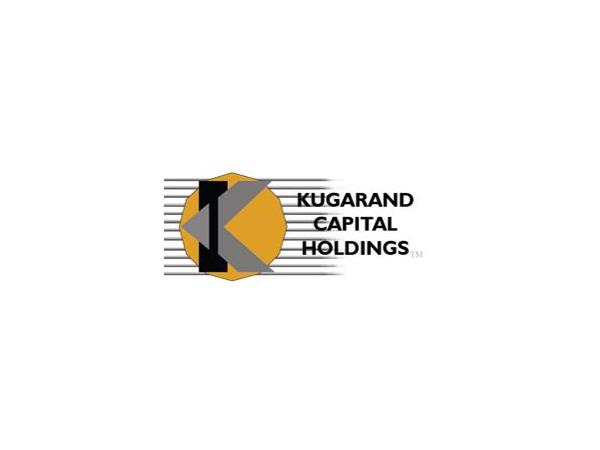 Enjoy The Episode? Leave Us A Review Below (00:35:00)
This is the first of a multi-part series on the Compassionate Capitalist Radio Show.  Karen Rands will guide the listeners through each of the key concepts behind the powerful and timeless Think & Grow Rich by Napolean Hill.  Each segment will feature a guest that will explore the topics put forth as the foundation for a secret to wealth, power, and success first presented by Napolean Hill in 1937.  Although the original ideas were seen as progressive, even revolutionary, they were borne out of a proven approach to the pursuit of goals and dreams; and the achievement of excellence.  The proven results were seen in the fortunes and legacies created by the likes of the Rockefellers, Vanderbilts, and Getty's.  The concepts set forth in the original manifest over 75 years ago are reborn in modern variations such as The Secret, The Millionaire Mindset, Power of Positive Thinking, and countless others.  
With this series, we will explore the original text and the core concepts, with each special guest bringing real life experience and application you can use today as you pursue your own dreams and goals.  See the articles and get access to each podcast as they become available at http://entrepreneurblogspace.com/think-and-grow-rich/
This first episode will feature special guest Ples Bruce.   Ples is a serial entrepreneur who has applied the power of Think and Grow Rich as he navigates through his many successful businesses and other opportunities, and helping entrepreneurs do the same.  Karen and Ples will look at the history behind Think & Grow Rich and offer an overview of the concepts and teachings of this timeless blueprint for success. 
Gain access to key advisors to help you with strategies and access to capital at http://karenrands.co