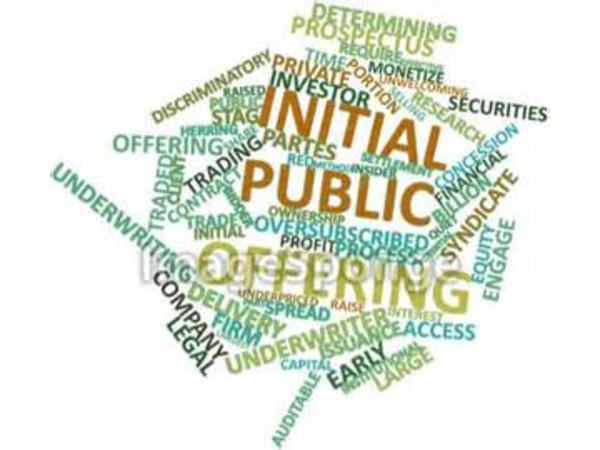 Direct Public Offering or DPO was a legal way for entrepreneurs to directly solicit investment from the public withough filing with the SEC to become a public entitity.   It was rarely used.   Then Crowd Funding came along.   Crowd Funding as a label is very confusing in the market place.  You usally have to add a slew of other words in order to explain what type of crowdfunding you are talking about -- there are 5 ways -- and depending on who you talk to, they may have a negative impression of it.   So what is the difference and why didn't entrepreneurs just continue to use the long standing Direct Public Offering vehicle?
This episode of the Compassionate Capitalist Podcast with host Karen Rands will explore this timely topic.   Entrepreneurs will gain greater insight into how to use the different methods for raising capital from the general public and investors will learn how they can invest in companies at different stages, using the different methods, to match their own risk/reward profile. 
Karen is the best selling author of Inside Secrets to Angel Investing.   It is the definative guide for men and women seeking to invest in the entreprneurial dream of prosperity without all the risks of starting a business.   Visit http://InsideSecretsToAngelInvesting.com to learn more and get a free excerpt -- 12 of the 44 secrets shared in the book are available to you when you visit that page.  
Karen has been working with entrepreneurs and investors for over 15 years, teaching them the principals of wealth creation through funded innovation.   She launche the Compassionate Capitalist Movement to bring attention to this neglected investor asset class.   You can reach her at http://KarenRands.co