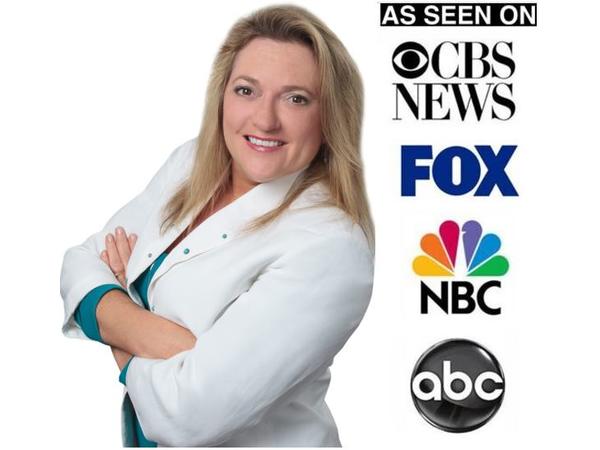 Karen Rands, host of the Compassionate Capitalist Investor Podcast radio show, has been working with entrepreneurs, teaching them about how to launch, grow and get the capital to do it for over 15 years.   She has created environments and opportunities for entrepreneurs and capital to connect that has resulted in Tens of Millions of dollars for small businesses to launch and grow their businesses, resulting in hundreds of jobs, unbelievable innovation to come to market.   
In this segment, she will offer a foundational understanding of the differences in the types of capital, the sources, and how you qualify for it.   There is a lot of information to cover in a half hour so you may need to take notes or listen to this broadcast again.  
Karen will cover "Your Money vs Other People's Money"; Debt sources of capital, Equity Sources of Capital---and how they all fit in to the capital landscape based on the lifecycle and industry of the company. 
This is information is most critical for the small business owner that finds themselves at a plateau of little profit and slow or flat growth, and the desire to reboot and bring a new product line out or expand in to a new market, and can't go to the bank, VC & Angels aren't an option, and Private Equity says you are too small.   Karen can help you get out of the capital abyss.
To learn more about Karen and the companies she has helped, go to:  Companies we have helped
Want to know what is available to you and your business, get a professional opinion on how to get funded?
Sign up for an initial consultation, fee will be applied to any future engagement.   Consult with Karen