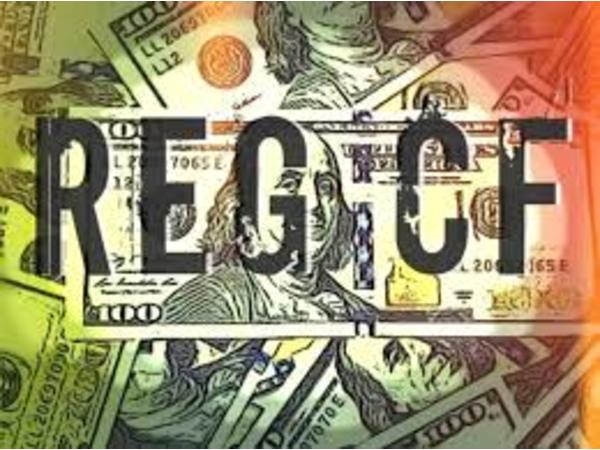 Enjoy The Episode? Leave Us A Review Below (00:38:00)
Karen Rands is leading the Compassionate Capitalist Movement with her deep knowledge and experience about the ecosystem for the best practices for both investors and entrepreneurs to achieve their desired return on investment of time and money. 
The ability to raise money from a Crowd of strangers and fans for an entrepreneur startup venture has been around since 2000.  It wasn't until 2012 that the US Government (JOBS Act) started to put plans in place to allow the High Net Worth Angel Investors and the 'Average Joe' investor to participate in funding companies, buying the stocks in those companies before they were available to the public, that they didn't meet through a friend or advisor or a membership in an investor club.  They would hear about these investment opportunities through a general solicitation via the internet or other media that the company was selling equity of their private company.  And it wasn't until 2016 that REG CF (Regulation Crowd Funding) was fully available for investors to share in the wealth of these types of startup companies.  Equity Based Crowd Funding has been hailed as the great economic equalizer for aspiring entrepreneurs and investors at all income levels, yet many traditiional angel investors and venture capitalists are resistant to co investing on deals that have received funding from the crowd.   Karen will break it down for both entrepreneurs and investors on how crowd funding, specifically REG CF, can integrate into a capitalization strategy for companies at every stage of growth. 
Karen Rands is the best selling author of Inside Secrets to Angel Investing, hailed as the #1 source for those investors getting started as investors in private equity.   You can learn more about Karen, her offerings, and her book at http://karenrands.co