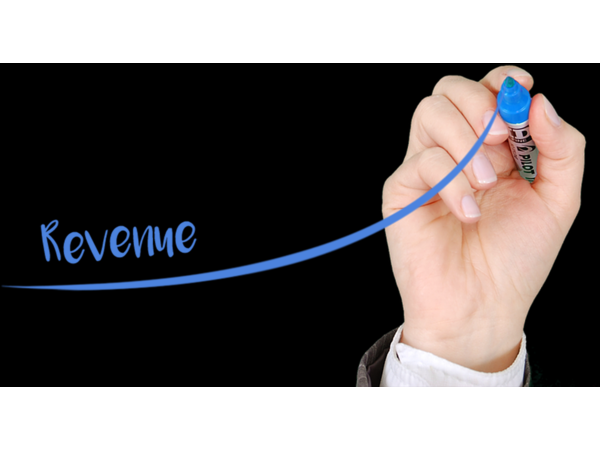 In this day and age of job insecurity and a gig economy, all success motivated people need to understand how they can create value in their personal brand to maintain a corporate career - OR find a passion to successfully start a business - OR have the best of both worlds by using ones success to put their money to work by investing in multiple private companies that share a passion for a solution to a problem in the market. In this episode of compassionate capitalists (previously recorded in 2017)  Larry Boyer of Success Rockets and Karen Rands, author of Inside Secrets to Angel Investing, share insights that those that want to create economic security and generational wealth will want to hear.
Get to learn more about Larry go to http://successrockets.com OR buy his book @Amazon
Learn more about Karen  @ http://karenrands.co and grab the copy of her best seller book http://bit.ly/AngelInsideSecrets 
More episodes can be found on Itunes, Stitcher, TuneIn, and BeyondPod.  Soon to be on Spotify.