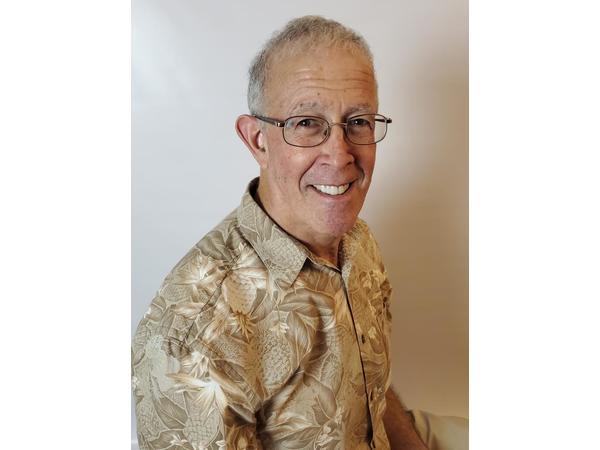 Karen Rands is joined by Dave Savage on this episode of the Compassionate Capitalist Podcast Radio.   A successful inventor and patent holder himself, and former President of the Inventors' Association of Georgia, Dave advises inventors and product developers through his firm, Pointer Consulting.   
The nature of Compassionate Capitalism is about helping entrepreneurs bring innovation to the market to create jobs and wealth for those involved.   That broad statement inherently assumes there is a business built around an innovation that will change or enhanse the marketplace.   It also skips multiple steps along the way... starting with how an idea becomes a product becomes a company.  Every innovation begins with an idea.   But an idea alone doesn't get you to an invention, a patent, or a fundable company.  Listen and Learn 
Karen and Dave will discuss the ins and outs off bringing an invention to live and determining the path to go to startup or license the innovation.  
Dave offers a wealth of free resoures for inventors: DaveSavage.com/for-entrepreneurs-and-inventors.html and a free 20 min consultation. 
Karen offers a coaching program for entrepreneurs to figure out their path to success and how to gain access to capital.   Sign up for the free video newsletter on tips and techniques for getting to market and you'll get a link for free consultation with Karen - at http://karenrands.co/contact   Karen is also the best selling Author of Inside Secrets to Angel Investing - the primer for learning how to invest in entrepreneurs at all levels and stages.   Click the About the Book tab on her website.