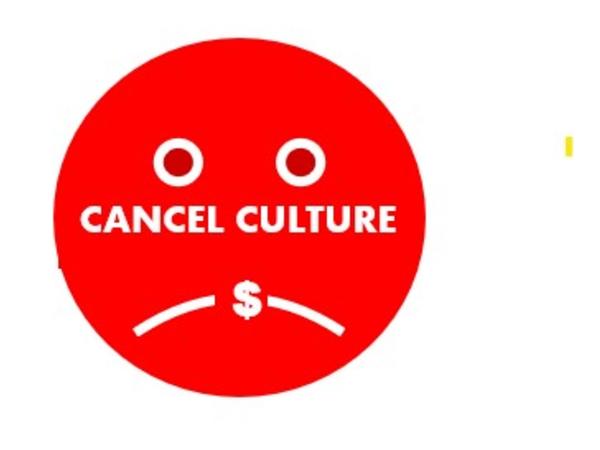 Enjoy The Episode? Leave Us A Review Below (00:54:00)
As host of the Compassionate Capitalist Show, Karen Rands shares her perspective on the "Cancel Culture" phenomena within a world were Cash is King and "enlightenment" is rewarded with Compassionate Capitalism and Conscious Capitalism.
Up until very recently, shows were cancelled, subscription agreements were cancelled, celebrities got cancelled from shows –frequently in response to poor performance or some some cost benefit analysis.   Bottom line, whatever the reason, there was a financial justification.  Boycotts happened in response to or done to influence a company's business practice that causes harm to person(s), animals, and/or plants.
Compassionate Capitalism deals with how individuals, investor groups, investor funds such as VC or Family Offices direct their investment dollars to include equity or stocks of a private company for the purpose of helping that company succeed through the financing and resources offered.
Conscious Capitalism deals with how a business and its leaders operate that business to the benefit of all the stakeholders:  employees, vendors, customers and the community.
Both Compassionate Capitalism and Conscious Capitalism approach the use of money and resources as a carrot to encourage and reward behavior that is on the path of enlightenment.
Enlightenment is founded in 'reason', grounded in science and facts with these pillars of the foundation:  Liberty, Progress, Tolerance, Fraternity, Constitutional Government, and Separation of Church & State.
Karen threads the fabric of these high ideas with the real deciding factor – money & profits.
Watch the podcast as a video on youtube:  https://youtu.be/fz7WLHFZnbU
Learn more about the services offered by Karen's firm, and get her book, Insides Secrets to Angel Investing http://karenrands.co
Click links below to find the show on your favorite podcast player.