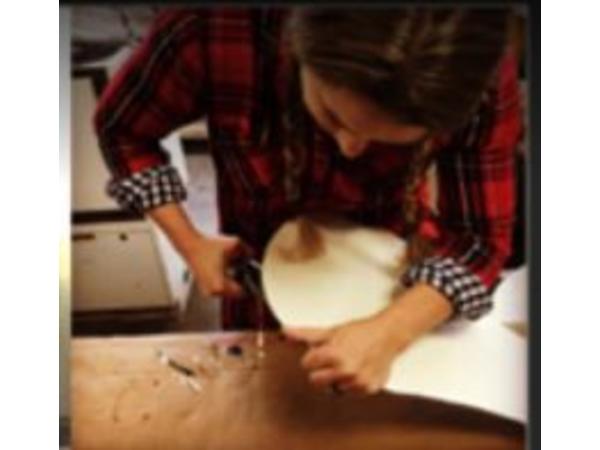 Karen Rands is joined with trail blazing Award Winning Coppersmith, Author & Entrepreneur Sara Dahmen on the Compassionate Capitalist Radio Show. Karen & Sara talk about the challenges women face in climbing the corporate ladder and breaking through in the entrepreneur world.  And when female entrepreneurs find their passion in the pursuit of their entrepreneurial dream, they perservere, gain confidence, and find they can overcome every obstacle.
Sara's unique journey from Ad Exec, to Best Selling Author, and Top Regional Event Planner, culminates with her discovering the lost art of designing and restoring sustainable copper cookware that dates back to before WWI.  Listen to her secrets of success and the power of seeking mentors and facing one's fear of not knowing what you don't know. 
Originally recorded as a YouTube Video Watch Here
Visit Sara and see her functional, artisan, copper cookware at : http://www.saradahmen.com http://www.housecopper.com
Visit Karen and learn how she helps entrepreneurs and investors at http://karenrands.co and pick up ebook on 12 of the 44 secrets she covers in her best seller Inside Secrets to Angel Investing.
Also available as a Podcast on BlogTalkRadio, TuneIn, Stitcher & iTunes on the show name Compassionate Capitalist Podcast Radio.