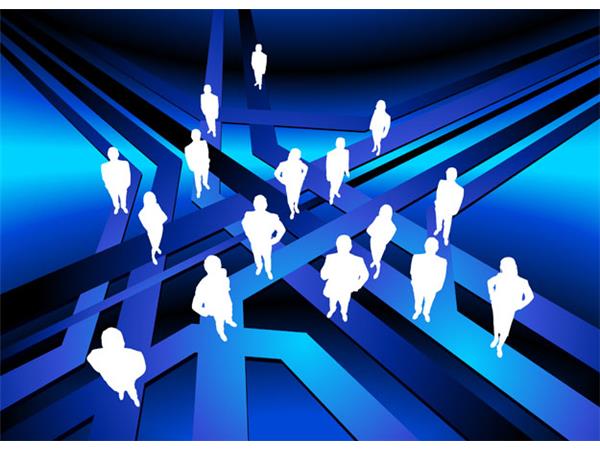 This Compassionate Capitalist segment will focus on the most recent threat to limiting emerging growth and start up companies ability to effectively raise capital from private investors. The SEC is considering a proposal to increase the threshold for what is considered an Angel Investor.  After so much effort has gone into increasing the ease at which an entrepreneur can find and attract sophisticated investors to their opportunity with the Jobs Act initiatives, any such increase will change the very foundation of angel investing in to early stage and start up companies.  
Tune into this show to learn about the issue and what you can do to prevent it from happening. 
Karen Rands will have a special guest, Marianne Hudson from the Angel Capital Association.  The Angel Capital Association is the leading professional and trade association supporting the success of angel investors in high-growth, early-stage ventures.
Do you believe in preserving the health of early-stage companies and their role in job creation? Then join with the National Network of Angel Investors as we join other angel investor organizations, thousands of individual angels, entrepreneurs and service providers in the Angel Capital Association campaign to "Protect Angel Funding".   
One Simple Objective: Protect angel startup funding and the startup economy by urging regulators to preserve financial thresholds in the current accredited investor definition. 
Go to this page to listen to the full webinar: http://www.angelcapitalassociation.org/events/webinars/  Select : Protect Angel Startup Funding: Important Public Policy Update
Go to this page to get links to directly connect you to the regulators so your voice can be heard. http://www.angelcapitalassociation.org/aca-public-policy-protect-angel-funding/