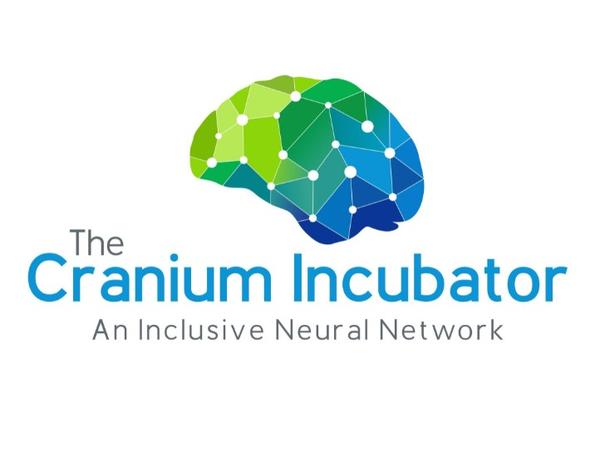 Enjoy The Episode? Leave Us A Review Below (00:54:00)
Incubators aren't started over night, and there isn't a shortage of incubators and accelerators in Atlanta area, or for that matter in every major city. The Cranium Incubator is the inspiration of Joe Beverly. After years as a successful entrepreneur and angel investor, Joe became increasingly aware of the lack of access to capital and resources many startup companies  founded by people of color and women are challenged by.  He opened Cranium Incubator in 2019 with the specific intent to change the landscape of resources available to minority and female founders as they start and grow their business.  With quarterly co-horts and investor showcase events, underrepresented founders increase the chances for getting their startups funded and learn critical lessons about running there business successfully.
Joe Beverly joins Karen Rands on the Compassionate Capitalist Show (TM) to share insights about starting his own business and his path to becoming an active angel investor.  Joe and Karen also talk about the energy within the entrepreneur – investor ecosystem focused on women and minority owned businesses.
Joe is the CEO and Founder of Corporate Payroll Services, former President and current member of Atlanta Technology Angels. More information about Cranium Incubator can be found at: https://cranium-incubator.com/
Karen and Joe first met when she released her best selling investor primer, Inside Secrets to Angel Investing and Joe was president of Atlanta Technology Angels. Karen offers workshops to entrepreneur and investor groups that expands on the topics she covers in her podcasts.  For more information about Karen's books, capital strategy services, and access to capital, please visit http://karenrands.co
On Youtube: https://youtu.be/9Q4tr5d-1w4