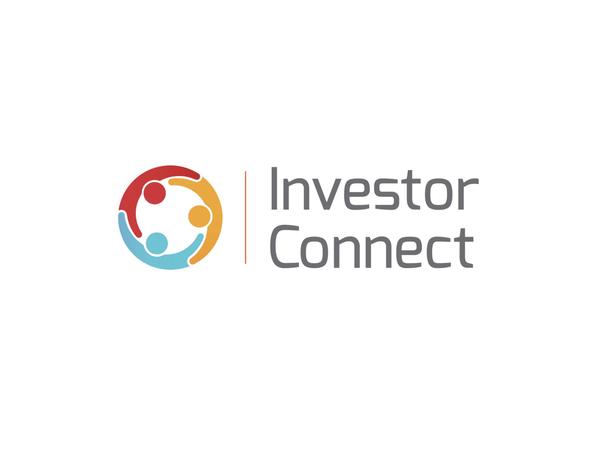 On this segment of the Compassionate Capitalist Radio Podcast, Karen Rands is joined by Hall Martin to discuss the challenges entrepreneurs face raising capital from angel investors, and the challenges investors face when an entrepreneur doesn't achieve their business growth goals to achieve the expected return on investment.   Hall has developed a novel way to ensure investors can achieve a 'base hit' return on investment in the event the entrepreneur fails to achieve their milestones that allows for a WIN-WIN for both the investor and entrepreneur. 
Hall T. Martin is the Founder and CEO of TEN Capital Group. He launched the firm as the Texas Entrepreneur Networks in 2009.  Today, TEN Capital has over 5000 investors in its network, and has helped startups raise over $400M.
Mr. Martin serves as the Vice-Chair of the Baylor Angel Network.  He previously led the Central Texas Angel Network (CTAN) as its first Executive Director where he achieved over a 40X return for the investors.
Mr. Martin is the founder and director of the Texas Open Angel Network which is a 501c3 non-profit dedicated to the education of angel investors.  As a part of that program he hosts the Investor Connect podcast series. https://investorconnect.org/
Karen Rands wrote the best selling 'primer' for angel investors,  Inside Secrets to Angel Investing, with the goal of providing a road map for those new to investing in private companies, either directly or through a crowdfunding platform. ISAV is guide on how to select, evaluate, and invest in the equity offered.  Go to http://InsideSecretstoAngelInvesting.com to get 12 of the 41 secrets free, and get links to buy your own copy.