I'd love to connect with you on social media
whatever social media you use for
dynamic interactions and hot news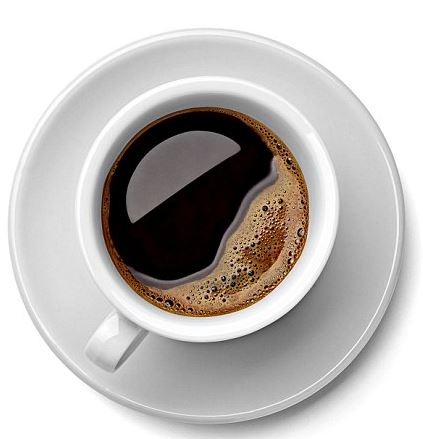 Thank you for wanting to connect with us!
Completing this form and the page 2 one question form, and 2 things will happen:
1.  You'll get a letter specific to you with the best way that we can work together and an opportunity to set up a call. 
2.  You'll begin getting the Compassionate Capitalist Coffee Break email series, about once a week.  It is designed to be a refreshing break in your day, with just a 1 min video and brief explanation. 
Thanks
You will be redirected to a short form with 1 question.
Please complete so we can have the best possible communication experience.