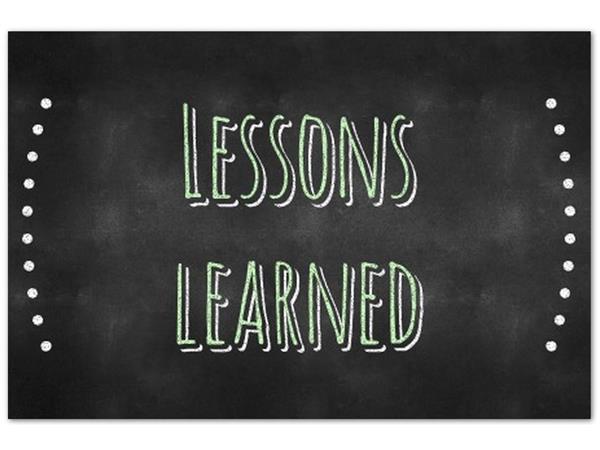 Karen Rands describes Mark Grace as one of her original Compassionate Capitalists. They share a long history in Angel Investing and participating in the Entrepreneur ecosystem. In this interview they talk about the lessons shared in their books and who most benefits from reading them. They share how entrepreneurs and investors can find Joy in their human condition through understanding and managing their experiences in life. They share insights from decades of experience as entrepreneurs and investors, sitting on both sides of the table. Key point: creating value in the customer experience to grow sustained competitive advantage and growth from revenues---and how to avoid the takers and the 'turd throwers'---yes 'turd throwers' as you chart your path to Awesome.
To know more about Mark Grace go to http://www.beyondvia.com/  and you can also buy his book at amazon.com/author/markgracepath
Karen as an educator, author, investor and entrepreneur herself, has been involved in the early stage entrepreneur development and investor cultivation since 2001. When Karen speaks, people listen to what she has to say about creating wealth through entrepreneurship and private investment!
To learn about Karen and how she helps entrepreneurs and investors implement strategies to intersect their corporate growth with their access to capital to achieve their goals go to http://karenrands.co
Get yourself a copy of her best selling book at  http://bit.ly/AngelInsideSecrets