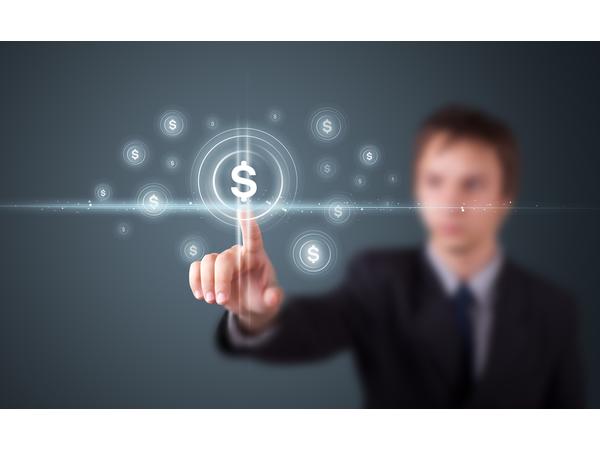 Enjoy The Episode? Leave Us A Review Below (01:00:00)
Karen kicks off this Compassionate Capitalist Podcast by talking about financing and leadership best practices for the small businesses during this time of economic and financial uncertainty to come out the other end stronger and better prepared grow your company and profits in 60 days. Karen first briefly covers the types of capital available through the SBA under the CARES Act, other types of capital, business disruption planning, exercising your mind and your strategy for coming out of this downtime better and stronger.  Karen then sets the stage for part two of the podcast with her interview with Interim CFO, Niki Bell.  Karen provides clarity on phrases and terms discussed in the second part, specifically 'public offering' and 'return on investment'.  
Investors and Lenders consider the company's financials as a key basis for any decision to invest or lend money.  CFOs are critical to accurate financial reporting — forecasting as a startup and accurate reflecting the health of a business if a going concern.  Interim CFO's are temporary or part time until the company has the need for a full time CFO. 
Niki Bell is offers Financial Advisory, Business Consulting and Leadership Development for growing companies and connects company projects up with investors seeking those types of opportunities. https://www.linkedin.com/in/diosadevida/
Karen Rands is the best selling author of Inside Secrets to Angel Investors, working with angel groups to turn their underperforming portfolio companies and helps them build implement a fresh capital strategy to match their growth business strategy, while providing access to capital through the Launch Funding Network.  Learn more at http://karenrands.co