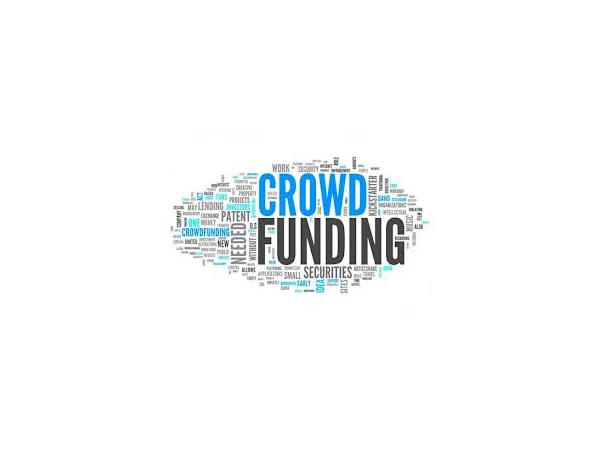 Dara Albright is an industry leader and expert in crowdfinance movement.  She has spearheaded initiatives to educate, inform, and create a community of collaborators with her renowned conferences and webinars.  Dara is admired and respected by the some of the most prominent figures in the financial industry and legislature as she provides fertile environments for them to come together to understand the uniques challenges and tangible concerns of the prime stake holders within this new financial landscape- the investors and the entrepreneurs.  She joins Karen Rands' Compassionate Capitalist radio show to share insights into the current state of the crowd finance industry and the terrific opporutnity that the new regulations provide for investors and entrepreneurs alike for Economic Democracy. Dara's FinFair and LendIt conferences are the 'must attend' events for industry insiders. 
We are in a unique time in American history.  For the first time, investors and entrepreneurs are experiencing "Disintermdiation" - the attempt to do away with the intermediary entities between two primary market forces to eliminate the middle man.
Tune in to learn about the unique opportunity and risk available to investors to gain access to this dynamic asset class - private equity and entrepreneurs to raise capital directly from qualified investors in the public marketplace through Reg D 506c and Reg A+.  
To learn more about Dara Albright and research this topic further, please visit http://daraalbright.com.  
Investors seeking knowledge about investing in early stage companies and entrepreneurs seeking guidance on creating a direct public offering, visit http://kugarandholdings.com