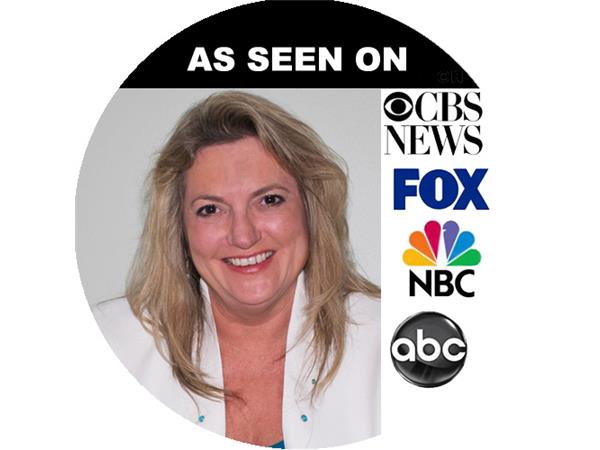 Enjoy The Episode? Leave Us A Review Below (00:36:00)
Part of the Legacy Series of the Compassionate Capitalist Podcast Series :
Crowd funding here, Crowd funding there, Crowd funding seems to be everywhere.   But what does it mean today and what does will it mean to the entreprenuers out there trying to raise capital? 
The celebratory feeling Entrepreneurs had when the Jobs Act passed in 2012 has turned to one of a jilted bride left at the alter.  All the promise and commitment of a great future, but left in the cold to wonder what could have been. 
The SEC is the regulatory body for all investment transactions.  They have valid concerns that if they move to quickly and approve regulations without thinking through the ripple effects they could lead to another economic collapse like the housing bubble, or the dot.com bubble, or the S&L bail out… each of which was allowed to happen by a regulatory changed voted in by congress but not managed properly by the SEC.
Tune in to get an update from the Compassionate Capitalist, Karen Rands, as she tries to cut through the noise to give you clarity on what you can be doing now to position yourself for success in these uncertain times, and what you can likely expect relative to crowdfunding regulation this year.
Join us on Facebook: 
http://facebook.com/BusinessInvestorGrow And Come Rund with the Big Dogs.  And Karen @TheKarenRands
Also check out the programs available from entrepreneurs raising capital under the approved Reg CF, Intrastate Capital Raise, 506c, and REG A+ at http://karenrands.co