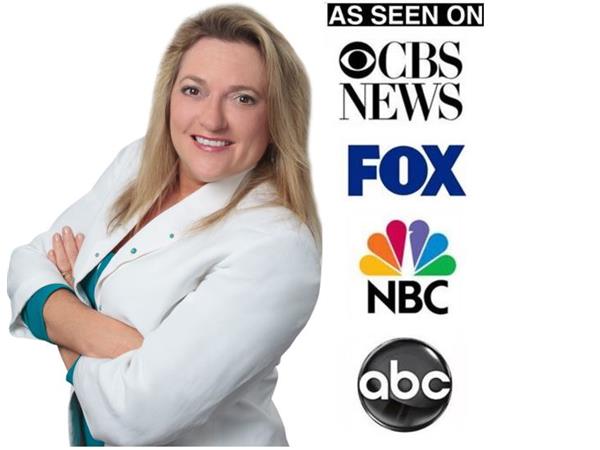 Enjoy The Episode? Leave Us A Review Below (00:35:00)
Equity Crowdfunding is still relatively young as an industry, but is growing leaps and bounds.   Ruth Hedges is recognized as one of the world's foremost authorities on crowdfunding and honored to be one of the original pioneers of the legislation that was ultimately signed into law as Title lll 4(a)(6) – the crowdfunding bill in the JOBS Act on April 5, 2012.  Ruth developed CrowdfundingCRM, a robust tool for entrepreneurs launching and managing an equity crowdfunding campaign – the first of its kind built for crowdfunding with robust analytical and marketing tools and much more.
Ruth is also the founder and CEO of Crowdfundingroadmap Inc which operates the Flagship Global Crowdfunding Convention the world's first annual crowdfunding convention that she created 6 years ago http://thegccworld.com.  It is scheduled for Oct 23 & 24 in Las Vegas and is sponsored by Microsoft.  
With the release of her book, Inside Secrets to Angel Investing, Karen Rands has become the evangelist for Compassionate Capitalism and seeks to bring new investors into the market that understand the risks and rewards of investing in 'pre-cap' entrepreneur opportunities.  Crowdfunding represents a new world of economic democratization of the capital markets and a unique opportunity for both women entrepreneurs and investors to gain ground in grabbing more of the wealth creation pie.  Women entrepreneurs and investors are empowered like never before to start and grow businesses and invest in unique opportunities because of crowdfunding.
Karen and Ruth discuss the history and growth of Crowdfunding, the upcoming convention, and how women entrepreneurs and women investors should make plans to participate in this historic event.