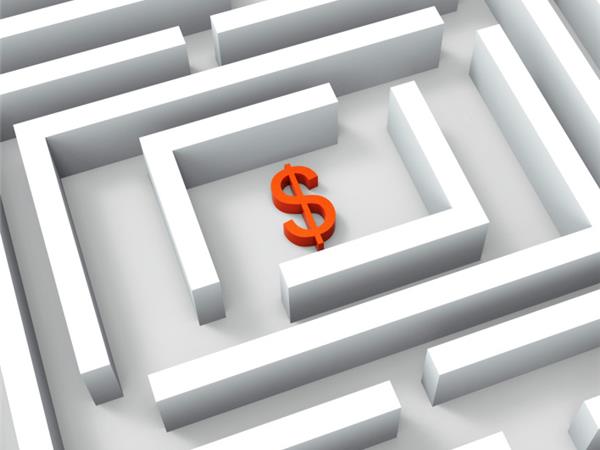 Enjoy The Episode? Leave Us A Review Below (00:38:00)
As part of our ongoing effort to educate the investors and entrepreneurs alike that may be new to game of selling/buying equity for cash, this episode of the Compassionate Capitalist show will review the history of Direct Public Offerings.   DPOs are exactly as they sound.   They have been around for generations but were rarely used as a vehicle for private companies to raise capital directly from the public.  Primarily because of the regulations and controls placed on Broker Dealers that would have handled such a transaction.
With the advent of "Crowd Funding" and the release of the restrictions on "General Solicitation", the term "Direct Public Offering" is the new Black, so to speak.   It is gaining momentum as a recycled term and it is important for you to understand  the differences and nuances between Reg D 506c, Reg A, and DPO under the Reg D 504.
Karen Rands will share her research into this topic and equip her listeners with the knowledge to make informed decisions regarding issuing an equity offering and participating in investing in an equity offering. 
Compassionate Capitalist are men and women that invest time, money, resources into helping entrepreneurs bring innovation to the market and create jobs, ultimately creating wealth for themselves, the founders and other share holders. 
To learn more about The National Network of Angel Investors go to http://nationalnetworkofangelinvestors.com
To connect with Karen Rands, go to http://launchfn.com/contact.html