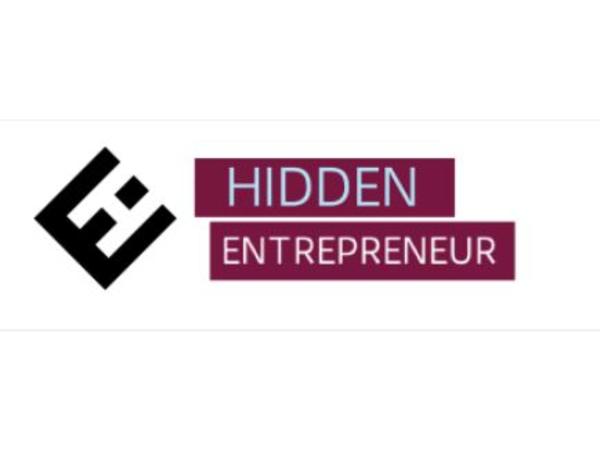 Josh Cary developed a 5 step process to help entrepreneurs gain their strength, power, and ability that has always been available to them if they just knew how to tap it.  It's called  F That Noise -- an acronym for the 5-step process.  In this segment of the Compassionate Capitalist Podcast Radio, Karen and Josh will explore why aspiring entrepreneurs have fear --- Fear of Failure and in some cases Fear of Success and how it holds them back and freezes them in mediocracy.  
During this podcast you will learn how this power to overcome is readily available the moment you become willing to power through any fear you've been using as an excuse to remain where you are.  
N - Name the emotion.
O - Own the emotion
I - Identify with the emotion
S - Sit with the emotion
E - Evolve into the person you know you are
To learn more about Josh Cary and get his free offer, sign up for his podcast and newsletter, visit http://joshcary.com  
To learn more about Karen Rands, get her best selling book Inside Secrets to Angel Investing, learn how she helps entrepreneurs fund their innovation and grow their businesses, and how she helps investors get started as angel investors and evaluate deals, visit http://karenrands.co 
You can also sign up for Karen's Compassionate Capitalist Coffee Breaks -- short informative videos sent to your email---for your mental coffee break.
http://bit.ly/CCCB-signup
Social Media links are available on each site, and both Josh & Karen use their names as their social media