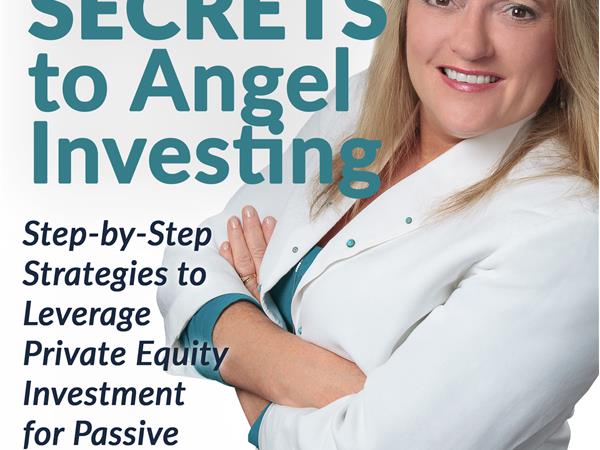 Karen Rands, Hosts the Compassionate Capitalist Radio Show.  Topics are relevant to investors and entrepreneurs that are passionate about bringing innovation to the market and creating wealth.  This is part of the Legacy Series from the Compassionate Capitalist Podcast. 
Similar to other investment vehicles, investments in private companies can produce annuity type income.   When starting out as an angel investor, accredited investors with sufficiant capital to make multiple investments over a period of time, will want to diversify their portfolio of private equity stock investments to include multiple types of investment structures.   Similarly to an investor looking to get in volved in real estate investments, an investor should look to diversify into multiple types of properties: short term return (flip), revenue producing (rental), and long term (raw land).
In this episode we will talk about the differences in types of investments and specifically how to identify angel investment opportunities that can produce a re-occuring revenue stream. 
The insights shared in Karen Rands' 20 min podcast touches on the information provided in Karen's 2017 best seller Inside Secrets to Angel Investing.  It is timeless and at method the rich have used to get richer for decades.  You can learn those secrets too.  Get the book and get the code to the resource portal that gives you the tools you need to succeed as an Angel Investor.  
Learn more about Karen and how she helps Investors at http://karenrands.co