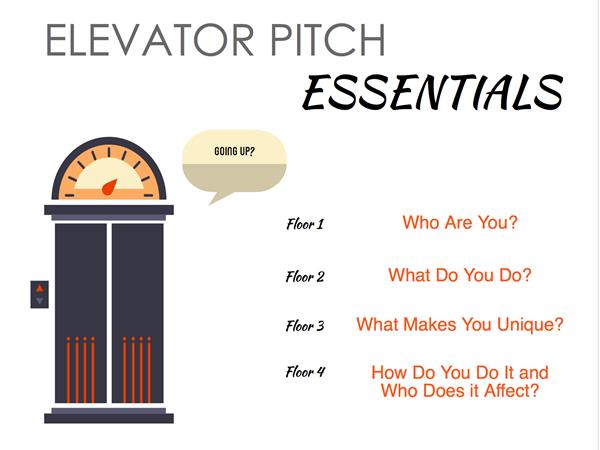 Enjoy The Episode? Leave Us A Review Below (01:04:00)
Part of the Legacy Series of the Compassionate Capitalist Radio Podcast Show.
This episode was originally recorded in preparation for the networking entrepreneurs would be doing with potential investors. Companies need to have good compelling elevator pitches that inclued the "capital language" that will peak an investor's interest.  It should include the problem a company is solving, the opportunity in the market, and the invitation to learn more.  Listen to hear how Karen Rands sets the stage for delivering a compelling elevator pitch and interacts with live callers, helping them craft an enticing pitch that will attract investors or customers — depending on what they may be looking for when they are networking on behalf of their company. 
All to often, entrepreneurs and business owners talk all around their business value and make little sense.  The risk is the person on the other end of the shared information, either simply walks away or has to ask the proverbial 20 questions to figure out what the entrepreneur is trying to do in the market and the value the offer.  If you need to take your networking game up a notch, this podcast is for you:  Listen to this expert talk about how to use the 30 second Elevator Pitch to "tell it so you can sell it".  
This is a time stamp on the ground breaking Southeast Private Equity Conference first held in 2008 (www.sePrivateEquity.org) 
For more information about Karen Rands, go to http://karenrands.co
Since this broadcast, Karen has started the Compassionate Capitalist Movement and release her best selling book, Inside Secrets to Angel Investing.