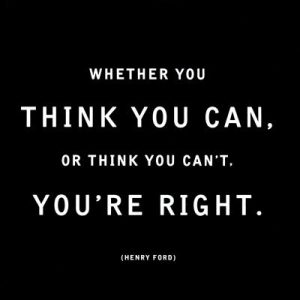 This is part of a podcast series that explored aspects of the timeless classic – Napoleon Hill's Think & Grow Rich.   The goal was to explore how to apply these proven pathways to success for today's entrepreneur.   In this segment, Karen Rands speaks with Ples Bruce of GrowthBrain.   Ples is a serial entrepreneur who has applied the power of Think and Grow Rich to his business and personal life, as he navigates through his many successful businesses and other opportunities, and helping entrepreneurs do the same.  Karen and Ples will look at the history behind Think & Grow Rich and offer an overview of the concepts and teachings of this timeless blueprint for success.   Listen to the replay:

http://www.blogtalkradio.com/karen-rands/2014/09/30/think-grow-richer-timeless-philosophy-but-is-it-relevant-for-todays-market
Show Take-Away:
1. Visioneering your Desired Outcome, backed up with actionable plans, & team to execute leads to success.
2 Power in numbers – and minds working in unison to accomplish goals and dreams – in earnest.
3. Goals tied to desires become more powerful to be executed.
4. If you think you can you can.  Self-confidence can be created and success can be sustained if you pursue confidence and instilling the belief