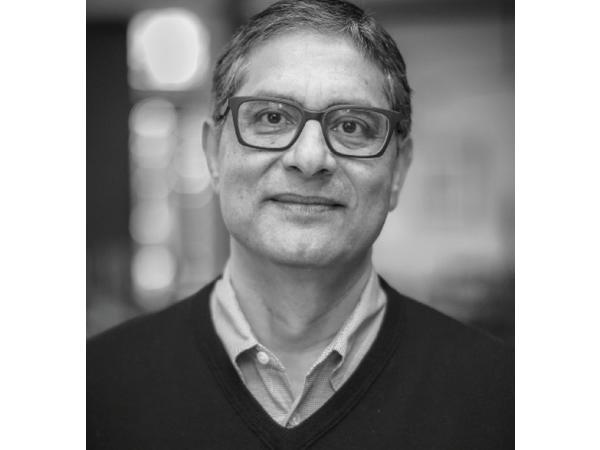 Karen Rands revisits the concept of Conscious Capitalism on her Compassionate Capitalist Radio Podcast,
with her special guest Safwan Shah, CEO & Founder of PayActiv, an employer-sponsored financial wellness platform and leader in Timely Earned Wage Access (EWA).  Happier and healthier employees have been proven to enhance the bottom line... "Do well by doing good" has become the mantra of Consciousl Capitalism and Safwan Shah with his company PayActiv is living proof. 
Karen and Safwan will talk about his journey, lessons learned and how that led to his success with PayActiv, and how he sees the market response to Conscious Capitalism when we seem to see a growing chasm between the workers and the executives in our corporations. 
An engineer by training and entrepreneur by accident, Safwan is the Founder and CEO of PayActiv. A recognized expert in payment systems and technologies. Beyond his success as an Entrepreneur, Safwan is the author of It's About TIME: How Businesses Can Save the World (One Worker at a Time). Safwan's work has been featured in the New York Times, WSJ, the Los Angeles Times, on NPR's All Things Considered, NPR's Life Kit and more.  Learn more
Karen Rands has helped hundreds of entrepreneurs succeed with her coaching and educational programs and unique approach to architecting a capital strategy that aligns with the company's business goals.   Karen has helped thousands of investors learn how to share in the entrepreneur passion with Compassionate Capitalism with her best seller Inside Secrets to Angel Investing.   Learn more at http://karenrands.co