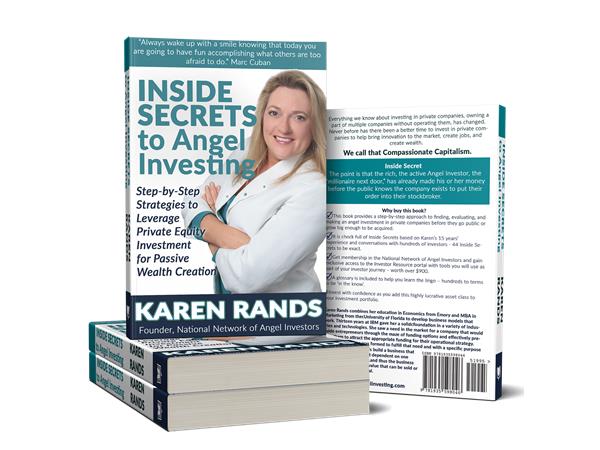 Part of the Legacy Series of the Compassionate Capitalist Radio Podcast
Featuring Glenn Carver, acclaimed speaker and author of the popular "Stand in the Heat" motivational book for all entrepreneurs and goal oriented people have and will face challenges in pursuit of their dreams.
HEAT is an acronym for four characteristics essential to being a successful entrepreneur (or even an Olympic athlete):
Honor, Enthusiasm, Action and Tenacity.
"Stand in the Heat – Lessons from Legendary Entrepreneurs on Staying Cool Under Pressure" is a "survival guide" for entrepreneurs.  Glenn interviewed fourteen amazing entrepreneurs who have stood in the HEAT both emotionally and financially. They include:
George McKerow, Founder of Longhorn SteakhouseMo Anderson, Vice Chairman of Keller WilliamsDave Liniger, Co-founder of RE/MAX InternationalHerman Cain, Former 2012 Presidential CandidateJoyce Bone, Millionaire Mom
You can learn more and order the book HERE
Tune in to hear the inspiration behind the this book and gain the nuggets of insight the powerful entrepreneurs shared with Glenn to be shared with other entrepreneurs that find themselves "standing in the heat".
Learn more about Karen Rands and how she helps entrepreneurs get access to capital and grow their companies to be nationally recognized. Go to KarenRands.co  and get information about her best selling book Inside Secrets to Angel Investing
And join us on Facebook - Run with the B.I.G dogs