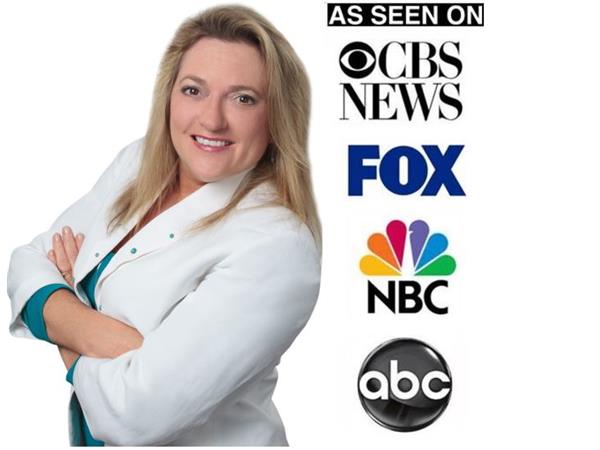 Enjoy The Episode? Leave Us A Review Below (00:39:00)
The Compassionate Capitalist Show, hosted by Karen Rands, digresses from the regular outline of each of the chapters in Napolean Hill's historic best selling original novel Think & Grow Rich to focus on Leadership.  Within his chapter on Step 6 Toward Riches: Organized Planning, Hill focuses a great deal on Leadership.   He spends time discussing the Origin of Leadership, the Eleven Secrets of Leadership, and what causes a Leader to fail.   
Whether you are an aspiring entrepreneur or an active investor mentoring entrepreneurs, understanding and mastering leadership within a growing organization is critical to the success of the company long term. A dysfunctional leader in a company, depending on their shortfall, can lead to a corporate culture of inefficiency, fear, and/or selfishness that will directly impacts the company's ability to create maximum profit and sustained growth.  Without profit and sustained growth, the company becomes an under performing company and does not realize its true potential in the market leading to less than ideal outcomes for an exit and return on investment. 
In this 30 min broadcast, Karen will explore this topic of Leadership drawing from Napolean Hill's writings and her own industry experience from working with hundreds of CEOs over the years. 
To arrange a consultation with Karen Rands about your business or about becoming authorized and skilled at investing in private companies, please go to:http://karenrands.co  And be sure to get her best selling book Inside Secrets to Angel Investing