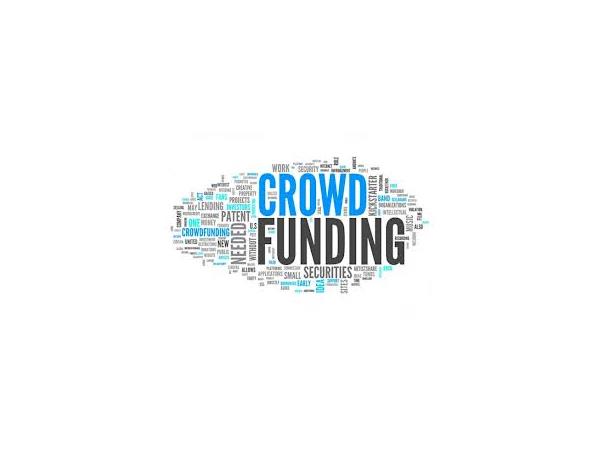 Part of the Legacy Series.   Although REG CF is now legal, it is imprtante to know the when you can 'crowdfund" for equity and not just rewards.
Entrepreneur beware - Equity Crowd Funding under Title III of the 2012 Jobs Act is has recently approved raising capital for equity under the REG CF aspect of the JOBS Act. .   
However, we see companies claiming to be conducting a "crowd funding campaign" all over the place.  This is very dangerous.   They do not think they are breaking securities regulations or conducting fraud, but without the proper legal guidance and communication with the SEC, they very well may be.  Ignorance, unfortunately, is not an excuse the SEC accepts when they decide to pursue legal action against a company or a CEO.   Simply taking money from Accredited Investors to obtain start up financing is not enough if you do not have the proper paperwork in place.... wasn't the case before the Jobs Act and isn't the case now. 
Tune in for this half hour segment to hear Karen's latest research on the matter and real life application of what can be done today to raise capital through General Solicitation. 
NOTE:  There are two types of crowd funding - rewards and equity.  Rewards crowd funding has been legal and remains a legal way to attract capital to launch or grow a business.   However, equity Crowd Funding must follow specific rules that went into effect in September 2013, specific to the Title II of the Jobs Act regarding Crowd Funding. 
To contact Karen and request a meeting - to discuss raising capital, investing in start up companies, or creating a joint venture to help enterpreneurs and investors connect, please visit http://karenrands.co