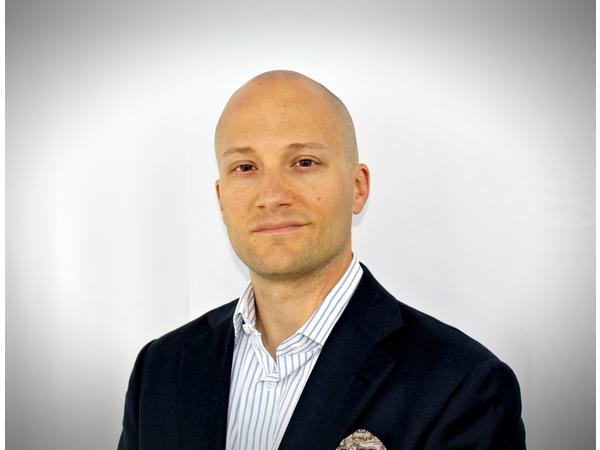 Enjoy The Episode? Leave Us A Review Below (00:46:00)
To chart your path to success is to follow in the footsteps of those that have achieved what you desire.  Listen to this conversation between Karen Rands, host of the Compassionate Capitalist Podcast, and Brian DeLucia, Managing Partner of Arrivato LLC, a Single Family Office created from a foundation through land and building development within the real estate industry, and learn inside secrets for creating wealth and diversifying to preserve that wealth for future generations. 
Karen is committed to teaching investors how to expand their investment portfolio to include diverse assets; Real Estate, Stocks, and Private Equity… ownership in private companies.  Brian works closely on leveraging his organization's experience to resolve challenges and elevate businesses within traditional economic driving industries that create better places to live and work; creating more jobs; improving overall economics, and address widespread societal challenges.   He also serves on the board of multiple companies and within the family office community to provide an alternative voice of leadership.
Learn more about Brian here: https://www.linkedin.com/in/familyoffices/
Karen works with CEOs in companies poised to scale and need an aligned growth and capital strategy.  Her best selling book Inside Secrets to Angel Investing is a primer for savvy stock market and real estate investors to learn how to invest as minority owners, silent partners, in private entrepreneur companies.  Learn more about Karen at http://karenrands.co