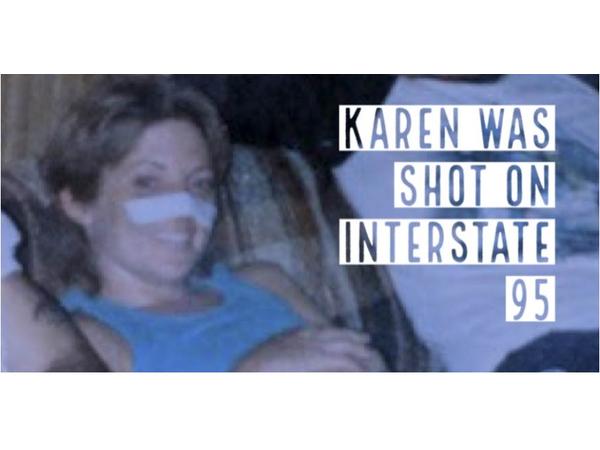 This episode of the Compassionate Capitalist Podcast is different than Karen's usual interview of experts and influencers about creating and growing successful entrepreneur companies, and creating wealth by investing entrepreneur endeavors. This is a replay of Karen Rands by Scott Johnson about her experience of getting shot through the nose. 
On June 2nd 1985, Karen Rands was shot through the nose by the I-95 Sniper as she was returning home from the airport in Jacksonville, Fl.  As a personal and private part of her life, Karen had not talked about this life changing event very much when she met Scott Johnson at a podcast convention in 2019.  His podcast, What Was That Like, explores the extraordinary things that happen to ordinary people.   In this replay of Scott's interview of Karen, she shares the details of the event, what it was like at that time, and how it was a part of the series of events leading to Karen stepping up to launch the Compassionate Capitalist Movement.  
To see show notes, links to articles about the event and more pictures from the original interview from Sept 2019, click here: Episode 33
To learn more about Karen Rands and the Compassionate Capitalist Movement visit http://karenrands.co 
When you visit Karen's website, sign up for her Compassionate Capitalist Coffee Break email with short how to videos on topic relevant to entrepreneurs and investors. 
To get her best-selling finance book: Inside Secrets to Angel Investing, or a free document of the top 12 of the 47 secrets shared in her book on how to create wealth through investing in entrepreneurs, click here