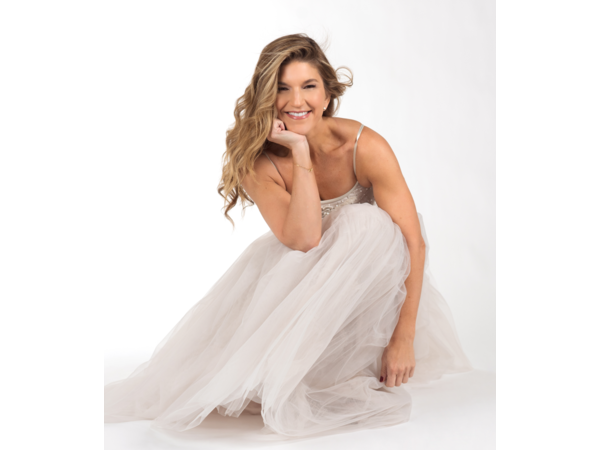 Enjoy The Episode? Leave Us A Review Below (00:44:00)
Renata Marino joins Karen Rands on the Compassionate Capitalist Show to discuss the expectations women, particularly women of color, face and the challenges they overcome to break glass ceilings from corporate to getting funding as a female founder, and even when they move to the other side of the table as investors.   Karen and Renata discuss why is it that more women haven't made that same crossover to angel investing and even in the VC realm?   They also talk about best practices for female founders to pursue their entrepreneurial dreams, and specifically to raise capital from their own experiences.
Renata Merino is a 20 year operator, x-investment banker, Chicago Booth MBA merit based scholar, Latina serial entrepreneur turned investor and venture capitalist.  As a female and Hispanic and one who has faced the roadblocks in raising capital, her mission is to be the "access to capital" for female and minority founders.  As a 20 year operator and serial entrepreneur, Renata brings firsthand knowledge and experience from both Fortune 500 and the startup world on how to build a business, product or service from an idea. Her passion lies in helping founders scale, while her analytical and strategic forte and network reputation is about delivering on a promise by returning the fund.
Karen Rands has been building bridges between entrepreneurs and investors for over 20 years, coaching many entrepreneurs on growth strategies and providing access to capital.   Her best seller, Inside Secrets to Angel Investing, is a primer for investors to learn how to harness the wealth potential of entrepreneurism without all the risk.  Learn more at http://karenrands.co  Get her book on Amazon:  http://bit.ly/AngelInsideSecrets and access to her investor resource portal
Also available as video: https://youtu.be/eZxss-RUJrk