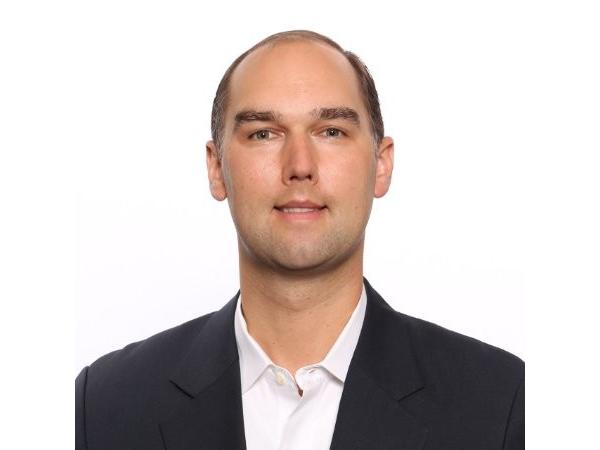 Karen Rands, host of the Compassionate Capitalist Podcast Show, interviews Dan Kryzanowsk to share inside secrets on how you can take checkbook control of your retirement funds to invest in the asset class of your choice. The best part of all is you keep all of the tax benefits; your retirement funds are unlocked penalty free. Self-Directed investing allows investors to make all investment decisions from a tax-advantaged retirement account. This includes choosing assets, vetting deals, and writing checks. A Self-Directed account holder can invest in any asset class allowed by the IRS.
Dan Kryzanowski is a Wharton grad,  serial revenue driver and active alternative investor. He currently serves as Executive Vice President at Rocket Dollar and Capital Partner for Pinnacle Storage Properties.
Dan will share his journey from his traditional upbringing in Scranton, PA and corporate America to a complete 180-degree turn to embrace the excitement and opportunities as a local alternative investor and vibrant member of the fintech and self-storage communities via his Self-Directed Solo 401(k) and Self-Directed IRA (SDIRA) Investor programs. 
Karen Rands is the best selling author of Inside Secrets to Angel Investing.  As Karen seeks to educate and encourage investors to look beyond real estate and stock market, to add investing in startups and emerging growth companies to their portfolio; It is important to understand how to unlock your pension and retirement accounts if you are an executive wanting the excitement of innovation, impact, and entrepreneurism - without all the risk.