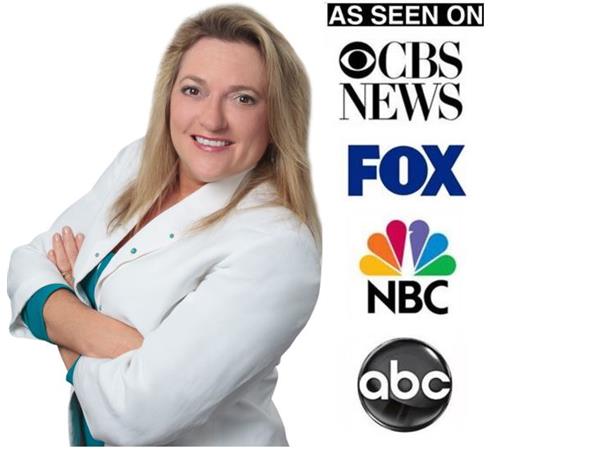 Part of the Legacy Series of the Compassionate Capitalist Radio Podcast:
Karen Rands talks with David Tyreman, the Best Selling Author/Speaker & Brand Identity Specialist, on how entrepreneurs can protect their ability to differentiate their business and their brand through non-conformity.  Often times, we don't even realize we have become anonymous with our brand and business identity. 
David has helped differentiate and develop brand identity for some of the best-known companies in the world, including Polo Ralph Lauren, Nike, Banana Republic, Tommy Hilfiger, and Disney. He has been featured on CNN, The Wall Street Journal, and many other TV shows, magazines and newspapers.
Tune in for this half hour information packed show to learn key insights for entrepreneurs of all size companies:
· What a well-defined brand identity WILL do for your business
· The vital distinction between branding and brand identity
· The myth about logos, icons and design in building your brand
· Why authentic brands become market leaders
And, why your business deserves to be WORLD FAMOUS. 
Karen helps entrepreneurs build their brand through media outreach, authority marketing and traditional advertising -- and create a funnel for investors to know the company and want to invest.   Learn more at http://karenrands.co
You can connect on all of Karen's social media at her website and sign up for her Compassionate Capitalist Coffee Break... the weekly brief 1 minute video on all things entrepreneur and investor.   Also get her best selling book:  Inside Secrets to Angel Investing