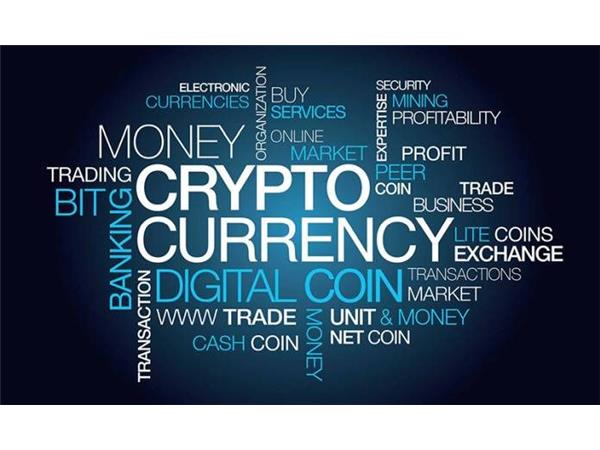 On this segment of the Compassionate Capitalist Radio Podcast, Host Karen Rands is joined by Greg Silberman, Chief Investment Officer at ACG Wealth, Inc. to talk about Blockchain: what it is, why it is linked to cryptocurrency, and why it is really what investors should be focused on. 
In the first half of this show we will discuss the rise and fall and risk vs reward of cryptocurrency and how blockchain got its start and how it made cryptocurrency possible.   Then we will move beyond crypto to talk about how blockchain is fundamentally changing fraud in the financial sector, limiting smuggling of contraband, and impact on other sectors like healthcare and supply chain management.   We will wrap up with a 'watch this space' discussion on Hashgraph, the blockchain competitor. 
You can learn more about Greg Silberman on Linkedin.  Greg is the CIO of Atlanta Capital Group, brings 16 years of investment experience, spanning 3 continent, with a trackrecord of structuring over $1B in Private Equity, Venture Capital, Hedge Funds and Real Assets in his role and responsibility to act as a good steward for ACG's clients' capital. 
You can learn more about Karen Rands at http://karenrands.co.  She is the best selling author of Inside Secrets to Angel Investing and committed to changing the mindset of thinking investing in entrepreneurs is not as rewarding as investing in traditional public stocks and real estate.  She has hosted the Compassionate Capitalist Radio Show for many years with over 200 shows recorded.   You can find the podcasts to replay on Stitcher, BeyondPod, TuneIn and Itunes.