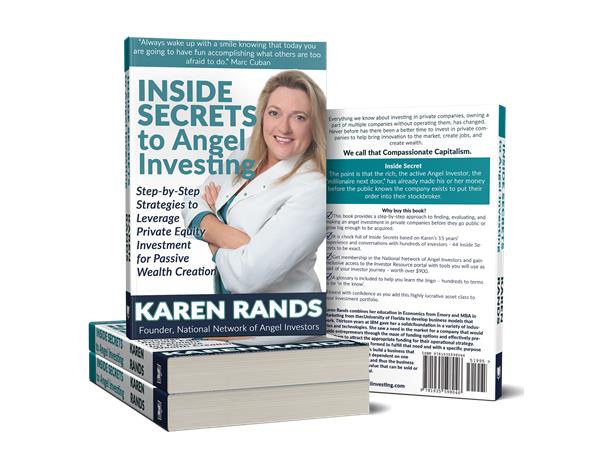 Enjoy The Episode? Leave Us A Review Below (01:34:00)
Part of the Legacy Series of the Compassionate Capitalist Podcast Radio Show (formerly SPEC Talk Radio).  
Karen interviews Jeff Haynie about his experience building successful technology companies, the challenge in raising capital in different economic markets and the exciting potential of his new company, Appcelerator. (www.appcelerator.com)
The second half of the podcast will cover how to not confuse an investor so he or she will make a decision to invest.  Often entrepreneurs are so wrapped up in their project they fail to understand how to explain it so other people, particularly investors, 'get it'. 
Since the broadcast of this podcast, Karen had published the definative guide for learning how to be an angel investor.  The best selling book, Inside Secrets to Angel Investing, is available at all major retailers selling books.  
You can also learn more about Karen Rands and the services she offers to entrepreneurs and investors at http://karenrands.co
Please click to connect with Karen on LinkedIn, and Twitter, and Facebook as well.