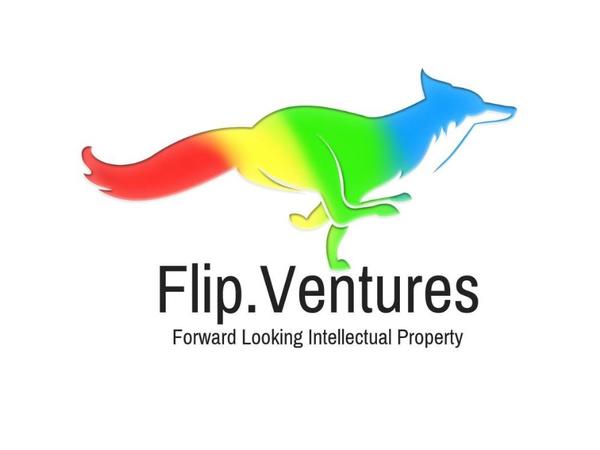 Karen Rands is joined by Jovan Hutton Pulitzer on the Compassionate Capitalist Podcast Show to talk about the value of patents when you, the investor or entrepreneur, understand the concept of a 'patent picket fence' and looking through the idea to the full potential.  
Jovan Pullitzer's career spans 12 startups - 3 IPO's - 2 Mergers - 2 Buyouts leading to the creation of over 1300 jobs. Pulitzer is known as Father of "Scan Commerce" and "Scan To Connect" platform. His scan tech patents allow your mobile devices to zap any bar code or QCode and retrieve information instantly. He is also the co-founder of MDBox, creating the health care disruption know as Mobile Point of Care Platforms and Operating Systems.
Listen to Jovan Hutton Pulitzer's fascinating journey and the lessons learned that you he applies to day as an active investor and startup cultivator. 
Karen Rands is the best selling author of Inside Secrets to Angel Investing, the foundation for Compassionate Capitalist Movement.  She helps business owners implement growth and capital strategies.  Learn more and connect to Karen at http://karenrands.co.  
If you enjoyed this broadcast, please share, comment, and subscribe to hear more of our over 180 espisodes. 
Also available on iTunes, Stitcher & Tunein, among other players.