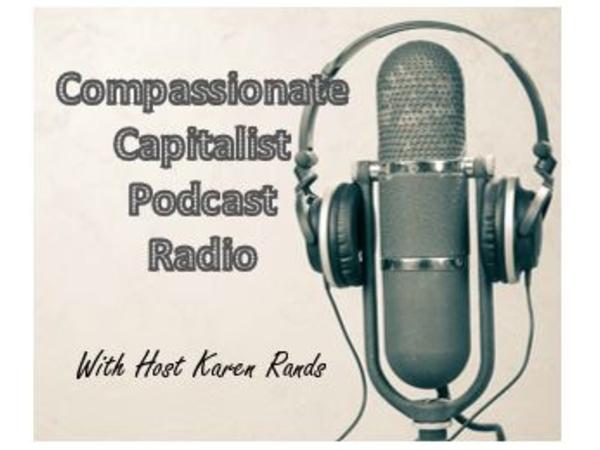 Enjoy The Episode? Leave Us A Review Below (01:32:00)
Karen Rands, the Compassionate Capitalist, will interview selected speakers from the upcoming 14th Annual Possible Woman Leadership Conference scheduled for April 20th in Atlanta. Linda Wind of Wind Enterprises has been at the forefront of bringing visionary women together to enhance and develop their skills in leadership, strategy, and team-building. We will provide a sneak peek at the incredible insights that will be shared by the speakers and panelists during this one day conference. Get tips on leadership, strategy, and marketing from thought leaders scheduled to participate in this conference for over 1000 business owners in attendance on April 20 in Atlanta. Conference info: http://www.windenterprises.com/2010-conference/
tune in to get bonus code for discount on attendee fee. Special guests will include Melissa Galt, Ruth King, Joyce Bone and more.